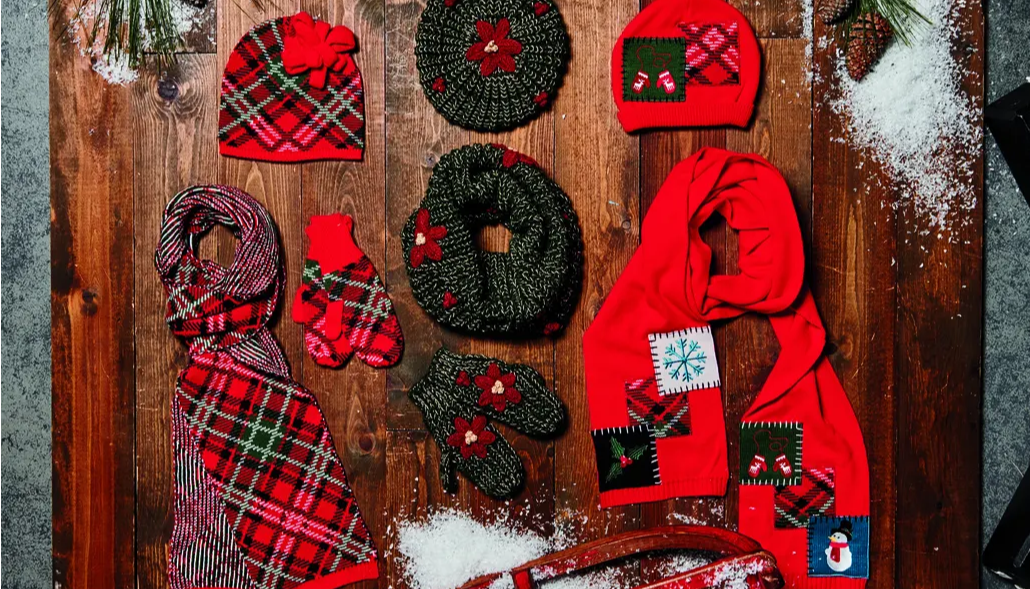 It is that time of year again and with only three weeks between Thanksgiving and Christmas it's not too early to start that holiday shopping. Here is a complete list of recommended gifts that she will love this season! The best part? They are all available for purchase online today.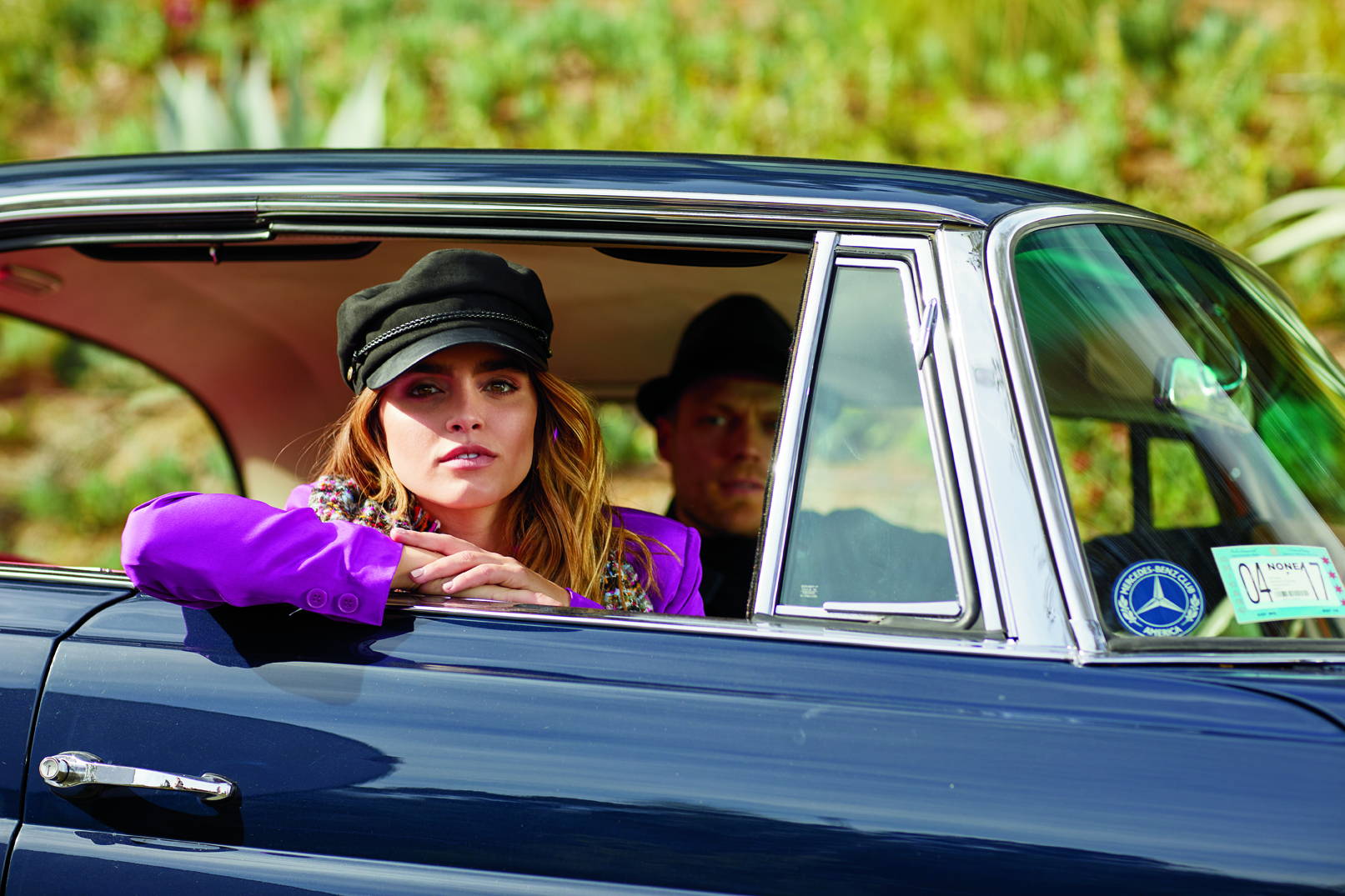 The San Diego Hat Fisherman Cap is the perfect gift for any fashionista this holiday season. Its versatile color makes it an easy accessory to pair with any outfit. You can't go wrong with this stylish piece.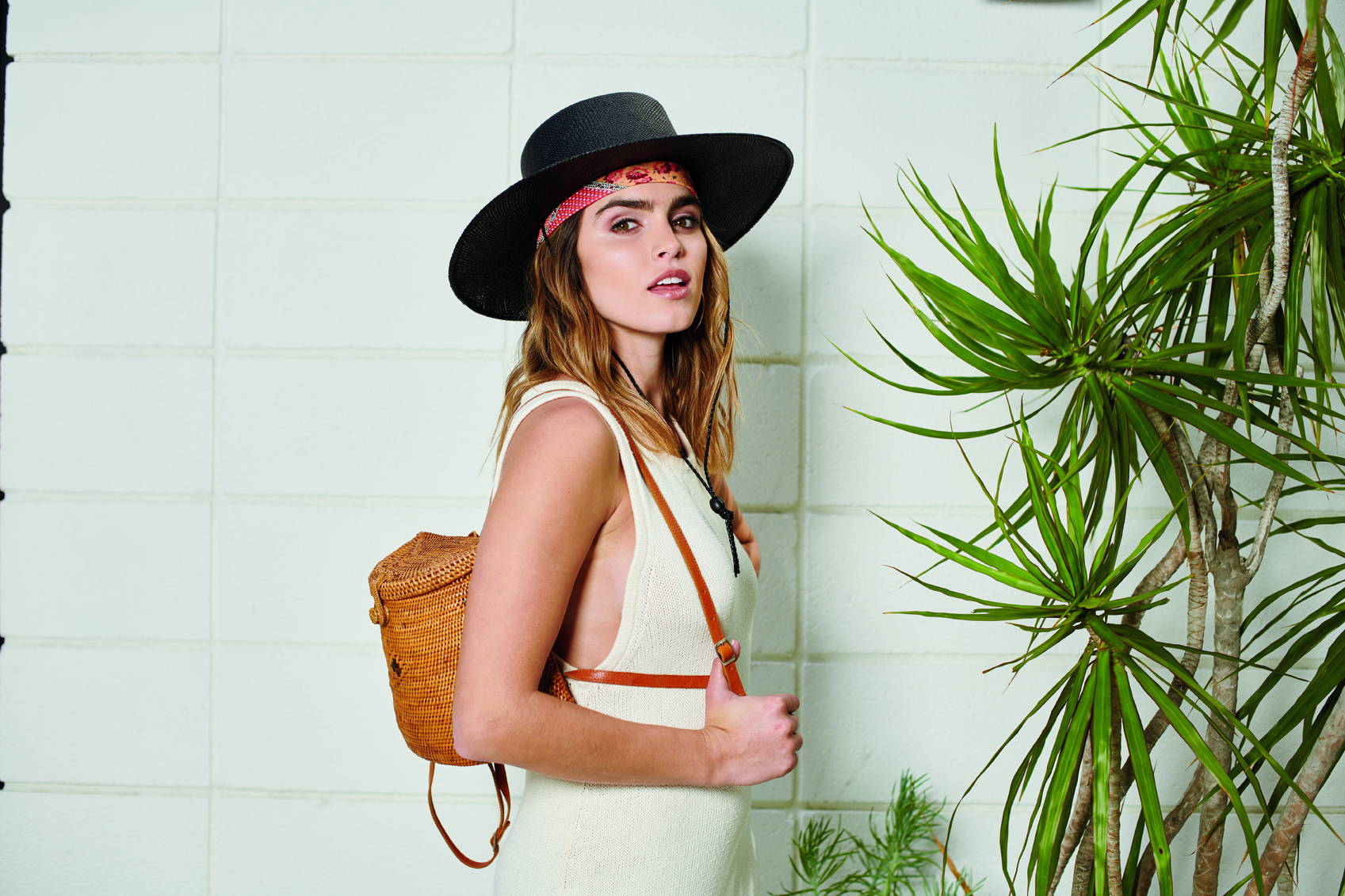 New this season, the Handwoven Basket Backpack is a unique piece to add to any closet. It's durable exterior works to protect items on the inside while also maintaining its stylish features on the outside. The bag is handwoven with ata reed with a batik lining and leather straps.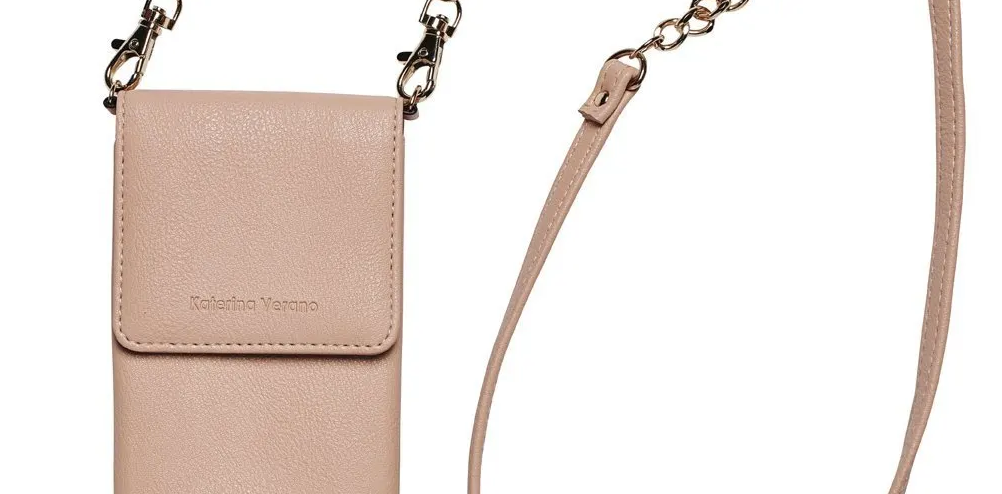 A gift she didn't know she was missing all these years! The faux leather phone & ID purse makes it easy to carry the essentials for a fun night out on the town. Available in a chic blush color with removable straps for easy carry.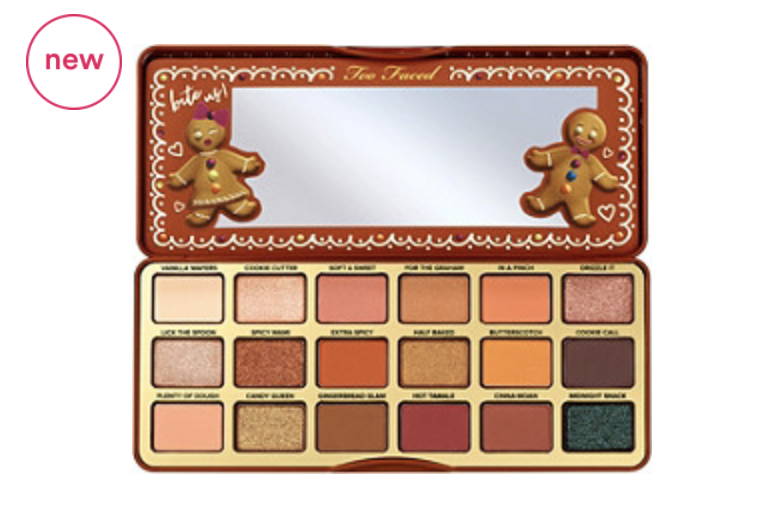 Too Faced Gingerbread Extra Spicy Eye Shadow Palette is an 18-pan eye shadow palette full of warm colors that are inspired by sweet Christmas treats.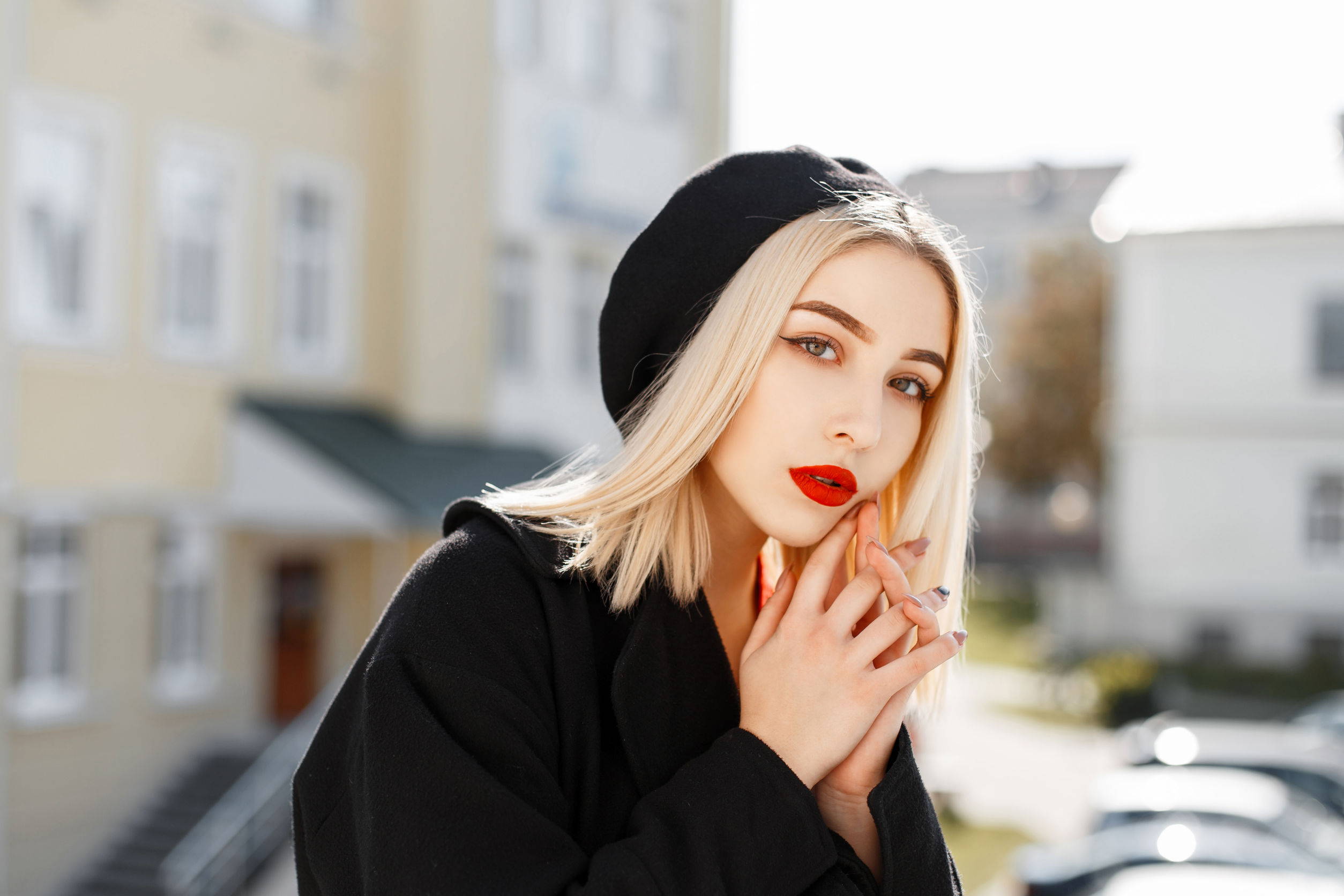 You can't go wrong with a classic wool beret! She will fall in love with this easy to wear style that fits all face shapes. Available in 6 colors, this beret is a great way to stay stylish day or night this season.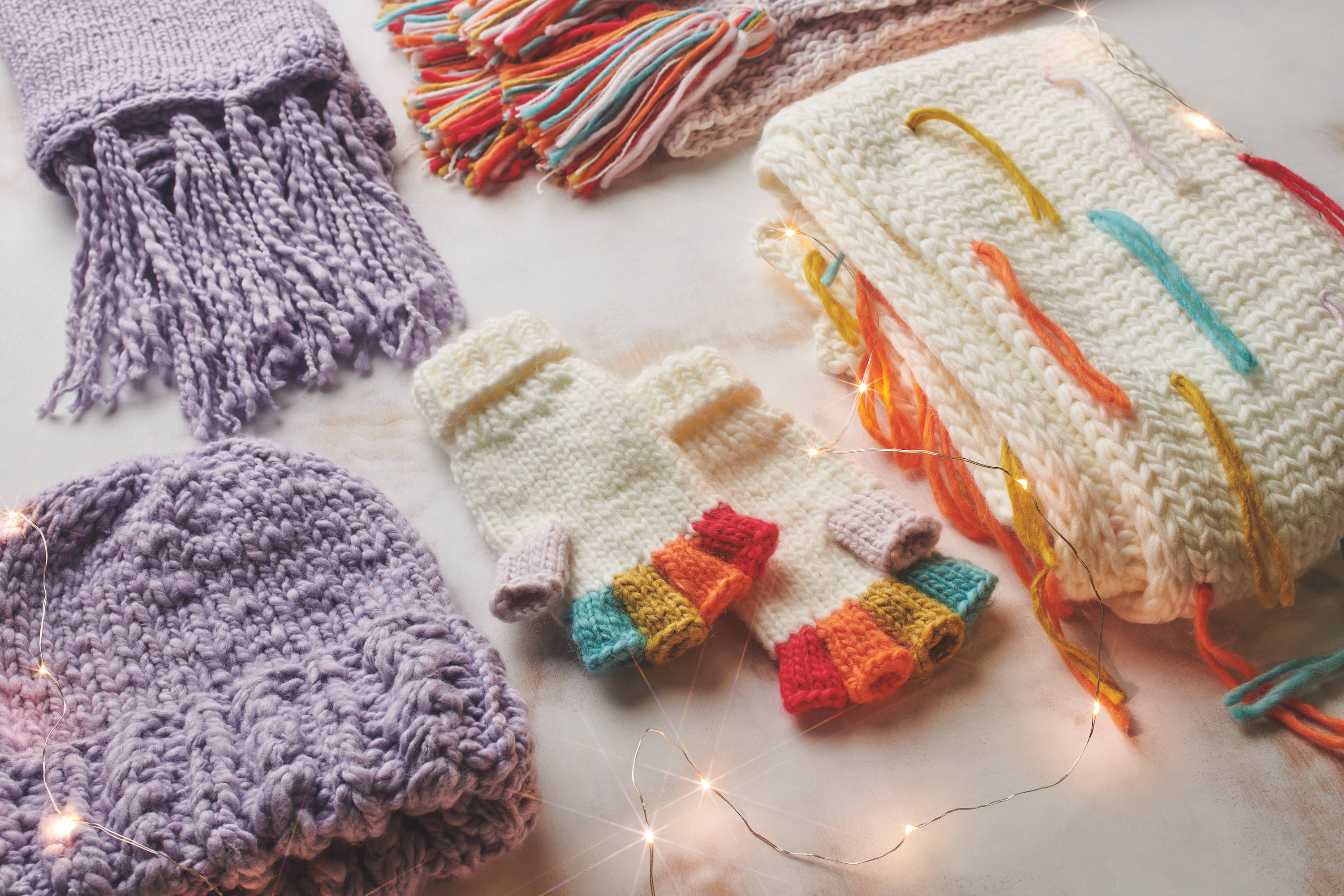 Can't decide between a hat, scarf and gloves? Get all three in this winter set package! Shop San Diego Hat's different colors and styles until you find the perfect match for your loved one.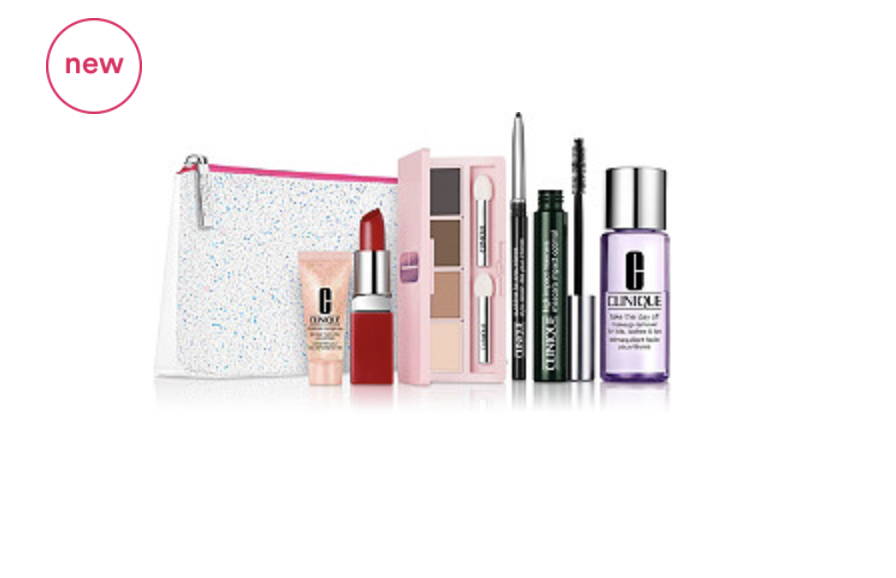 Give her a little bit of everything with Clinique's Merry & Bright Makeup Set. This do-it-all makeup and skin care set includes seven Clinique favorites.
These Bay Sky Home decor items are sure to help turn a house into a home. From table runners and accessories, to throw pillows and wall art - you will find something to match any home style. Shop the entire line here.
---