Spending quality family time is essential at a time like this. We may not be able to go outside and play in the park or the beaches, but we are still able to use our own backyard as the perfect nest for being with our family and having fun at the same time.
It does not have to be super fancy or extravagant, but it just has to include the essentials. We put together a list of few items that you would absolutely need to make this a fun blast for the entire family. It's all about basking the sun, having fun and enjoying life as it is.
1. PICK OUT A SPOT IN YOUR BACKYARD
No matter the size of your backyard, pick a spot that's comfortable to sit on and also has easy access. The grassier the better, but go with the spot that you think works perfectly for everyone in the family.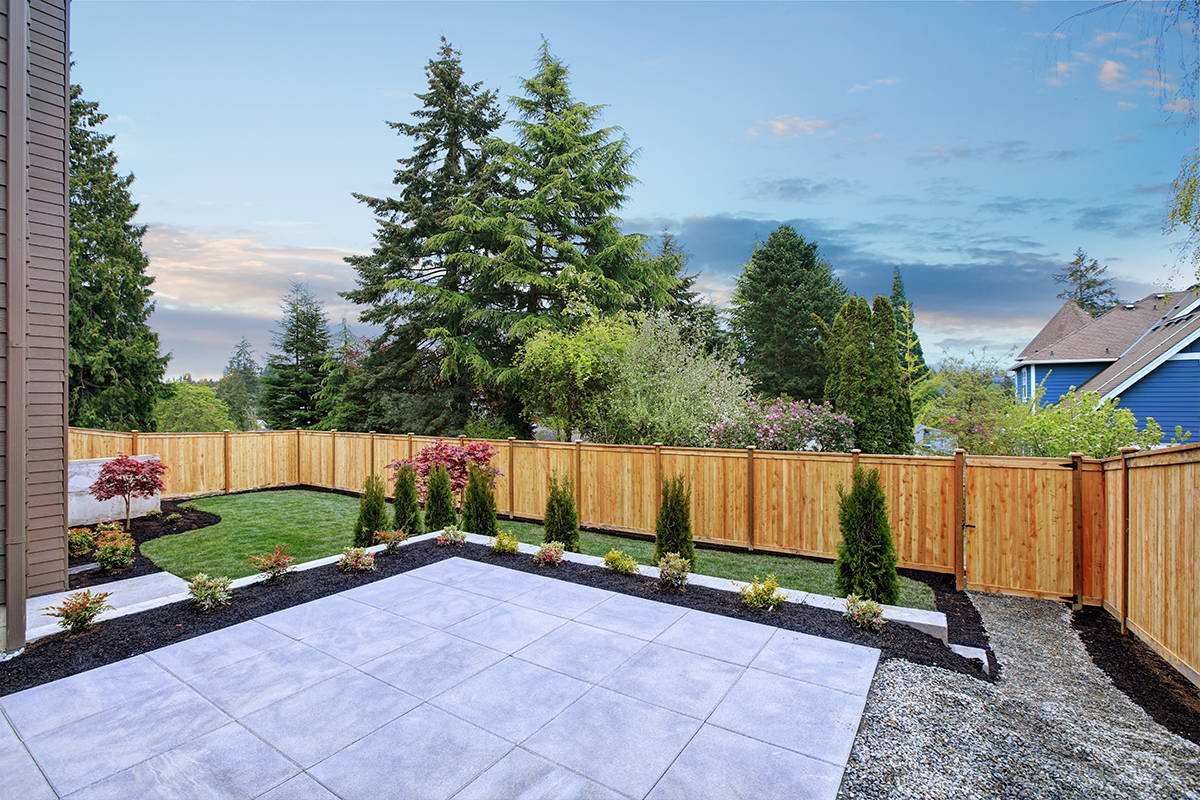 ---
---
3. ALL ABOUT THE FOOD
You don't have to go overboard on the kind of foods to serve, but if you do want to, we are not judging. Finger foods & sandwiches are easy to put together in a basket and work the best especially for the kids too. But some cheese platters, fruits & bread are also great to have. They are easy to put together also.
---
4. IT'S ALSO ABOUT THE DRINKS - FOR THE ADULTS & KIDS
Lemonades are the go to for something like this. It's easy to make, no complicated recipes and will save you a lot of time. Plus it's everyone's favorite on a bright sunny day while you are out basking the sun. But a sangria for adults is also not a bad idea. This too requires minimal effort or may be more ( depending on how fancy you want to go), but well its your "we" time too. It's a good idea to make a pitcher of whatever drink you are going for, so you can also relax and refill at your own convenience. And well , its also quality shot for the gram.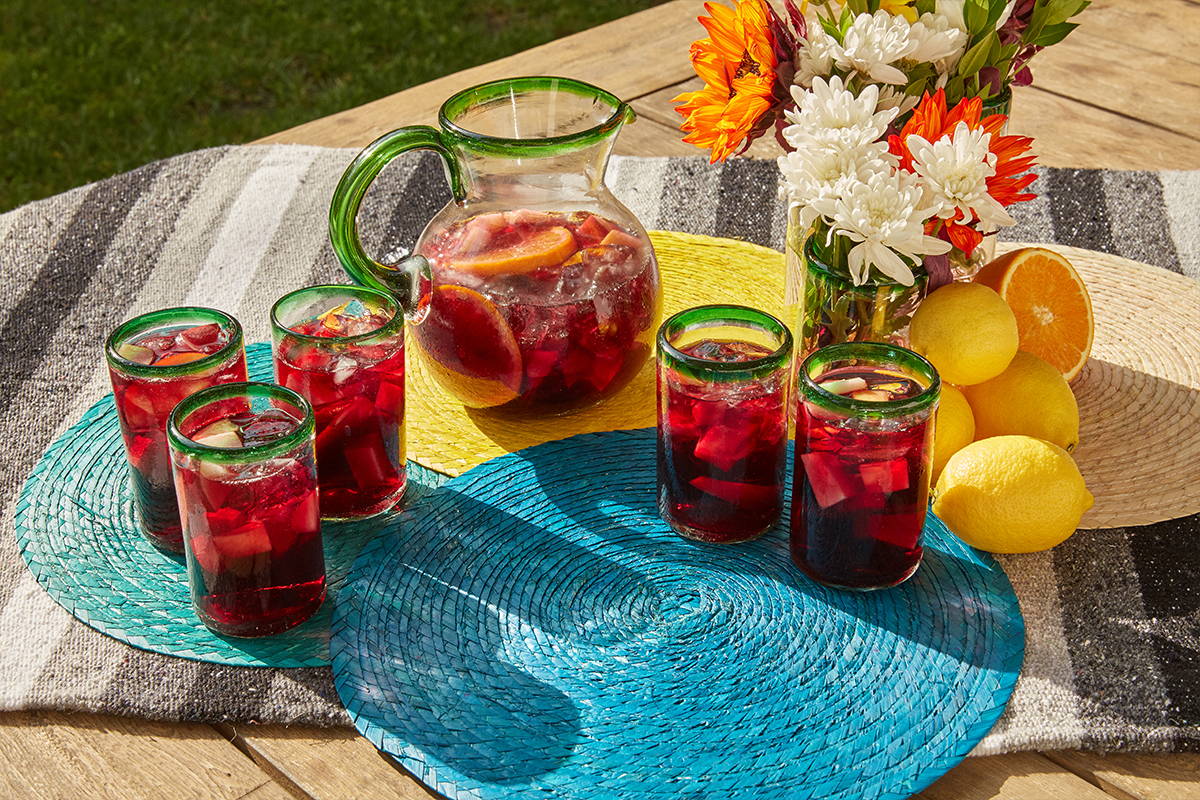 ---
5. ADD YOUR OWN FINISHING TOUCH
If it's for an evening set up, some patio lights over the set up does wonders to create the perfect ambience. If it's for day time, then some art deco and paper balls creates a very homely atmosphere. If you are by the tree then throwing in a blanket to make a tent like set up wouldn't be a bad idea either. It will give you the perfect shade and also make it cozier. That's all that we are going for here. A basket for pillows and blankets is also good to have on the side.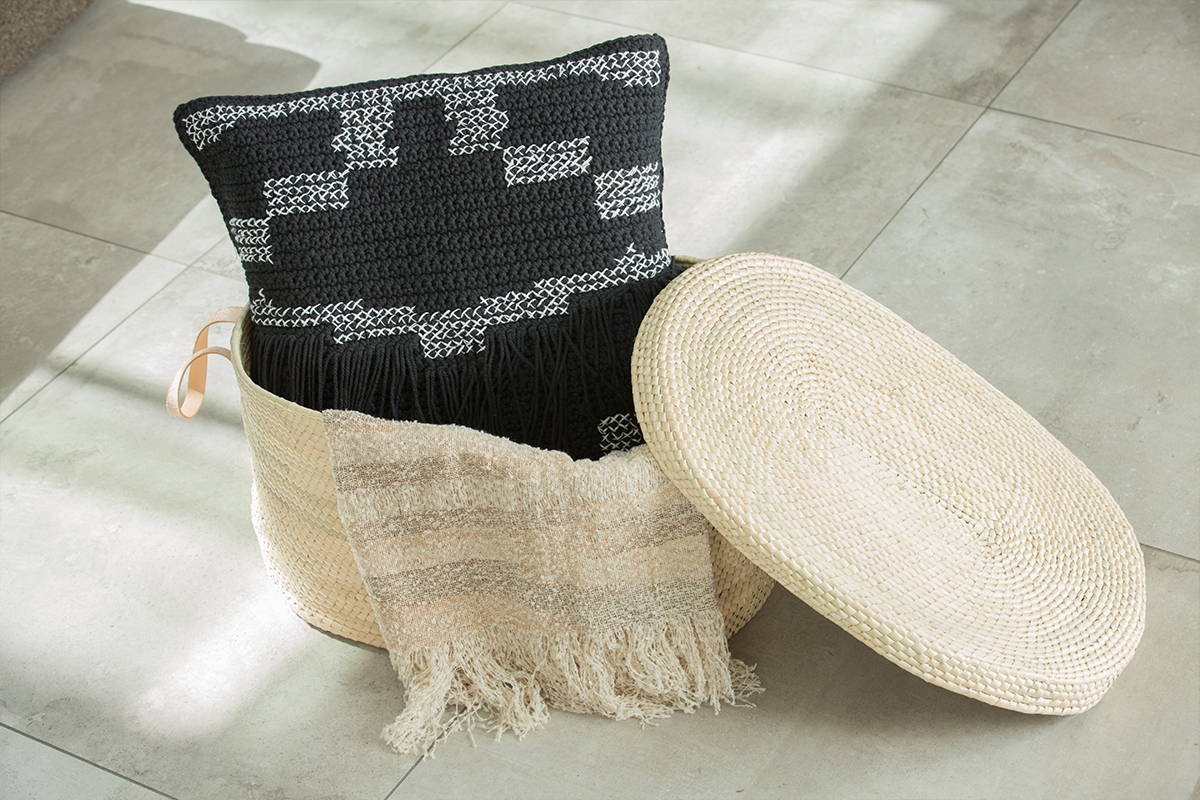 ---
5. DON'T FORGET YOUR SUN PROTECTION
Bask in the sun but also keep yourself protected. Having a wide-brim hat  and a pair of sunglasses is always helpful while you are out in the sun. Now play your favorite tunes, serve some food & drinks and have fun with the family in your own backyard.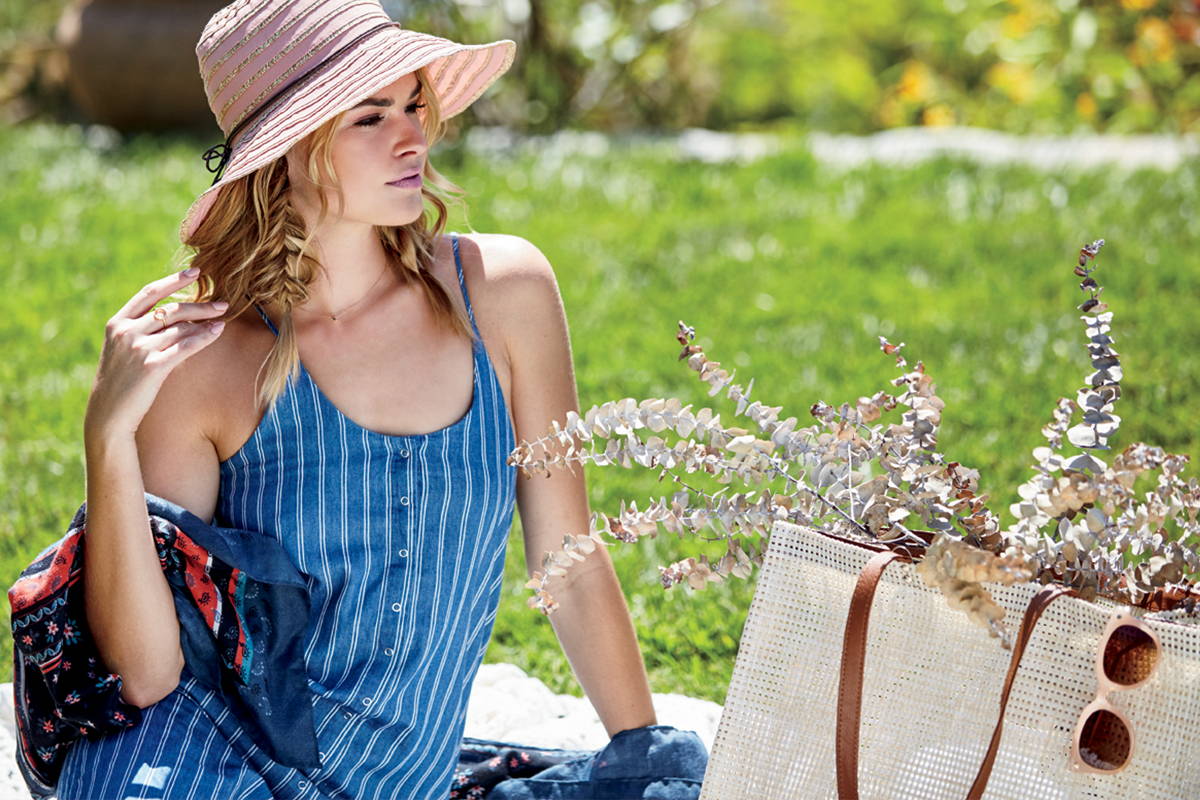 ---
---
1 comment
---
---