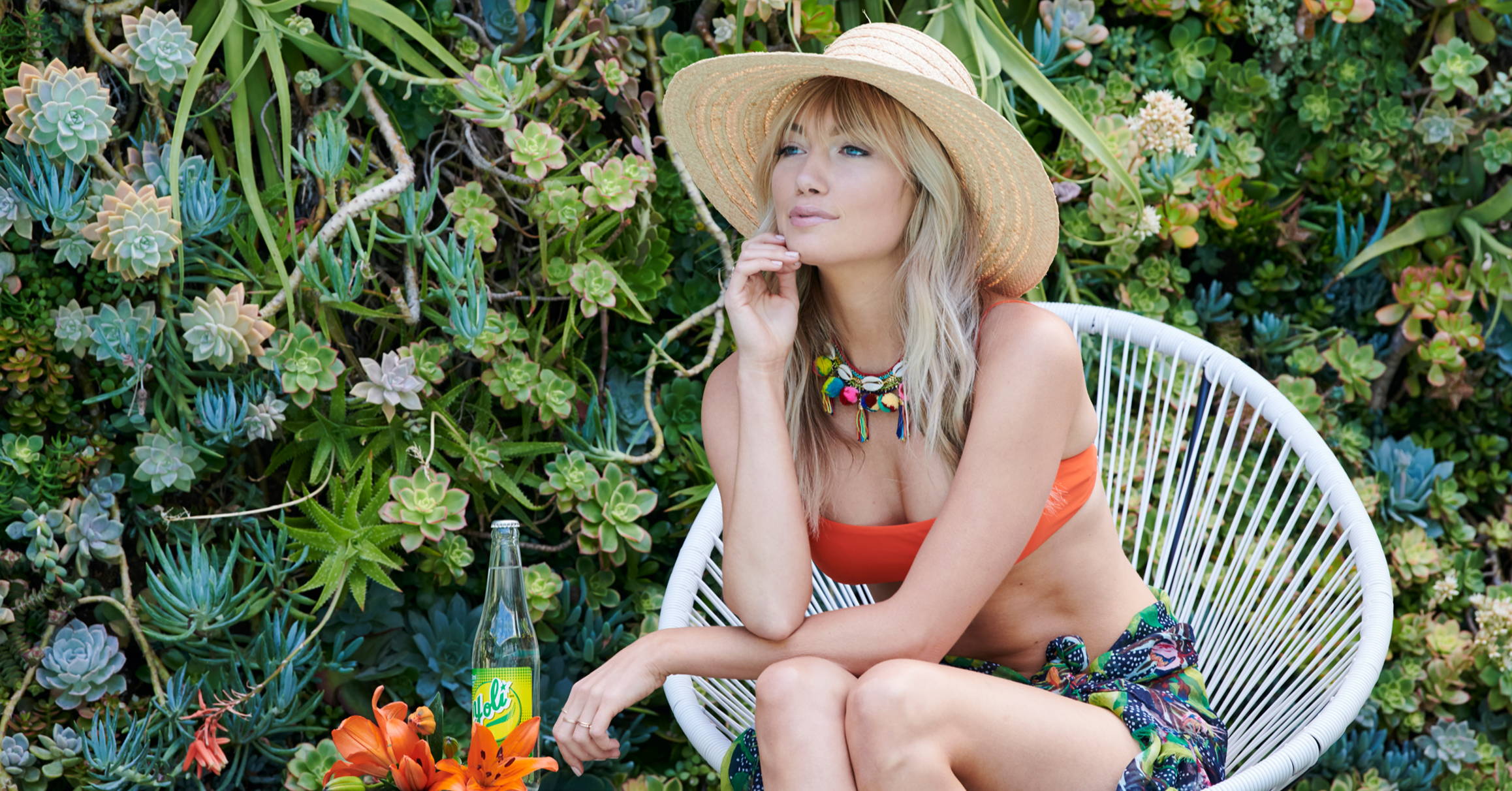 In a study published by the U.S. National Library of Medicine online, the most effective form of sun protection is shade and protective clothing, and we see that as hats. Although wearing sunscreen is extremely important, the use of a medium, large or extra large brimmed hat or visor can increase your chances of getting fewer sunburns.
    We recommend a combination of both sunscreen and a UPF 50+ hat for that extra protection. Though hats a great way to stay protected from the sun's' harmful UVB rays, while expressing yourself through a fashionable piece. With that being said, here are our top 5 UPF 50 hats for fun in the sun!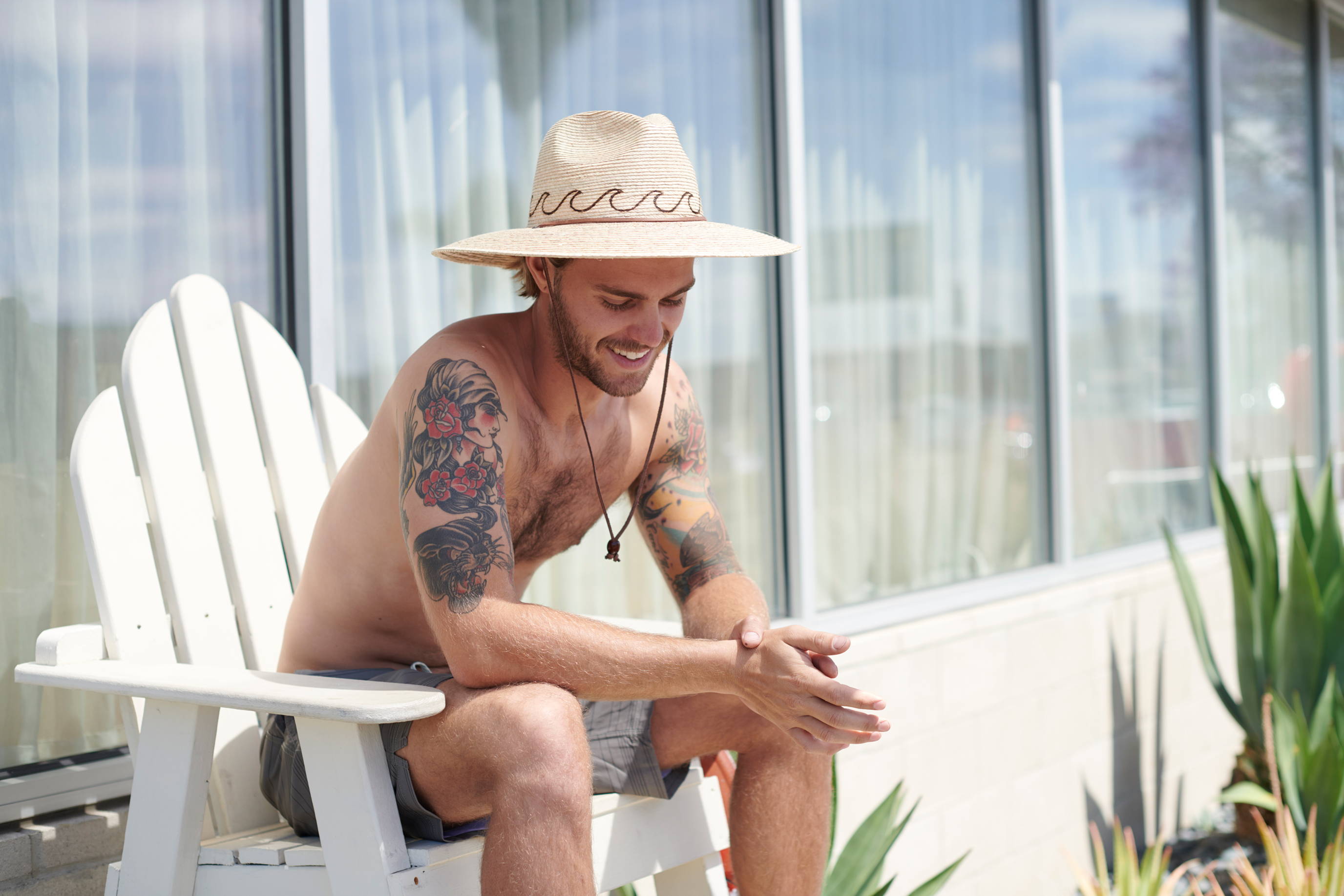 1. The Lifeguard
For both men and women, our lifeguard hats are extremely popular for the beach or pool. A number of these can be seen down the Coast Highway, and are a favorite because of how lightweight they are, while still offering maximum sun coverage.
2. The Roll-up Visor
The roll-up visors also offer a number of benefits for sun protection and are one of our best sellers. From packability to diversity in the way they can be worn, these visors come in a variety of colors, patterns, and styles, perfect for everyday wear.
3. The El Campo Ultrabraid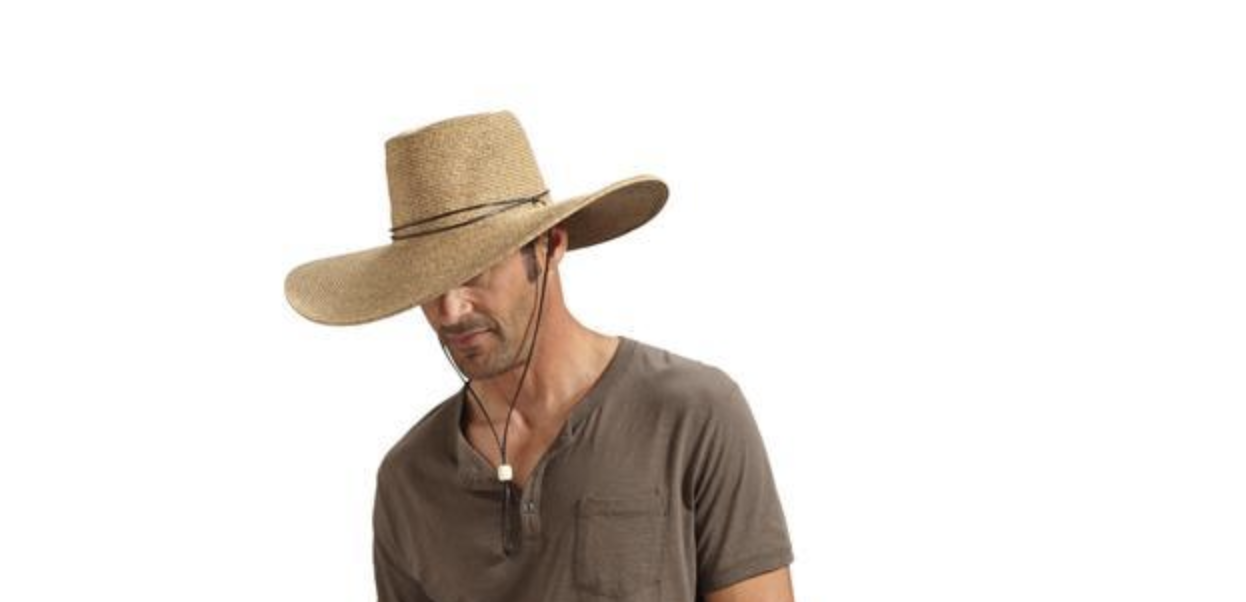 Our best-selling and most popular unisex hat, the El Campo Ultrabraid sun hat is the most simple way to achieve sun protection. Its five-inch brim, stretch band, and chin cord makes it extremely comfortable and versatile for every day in the sun.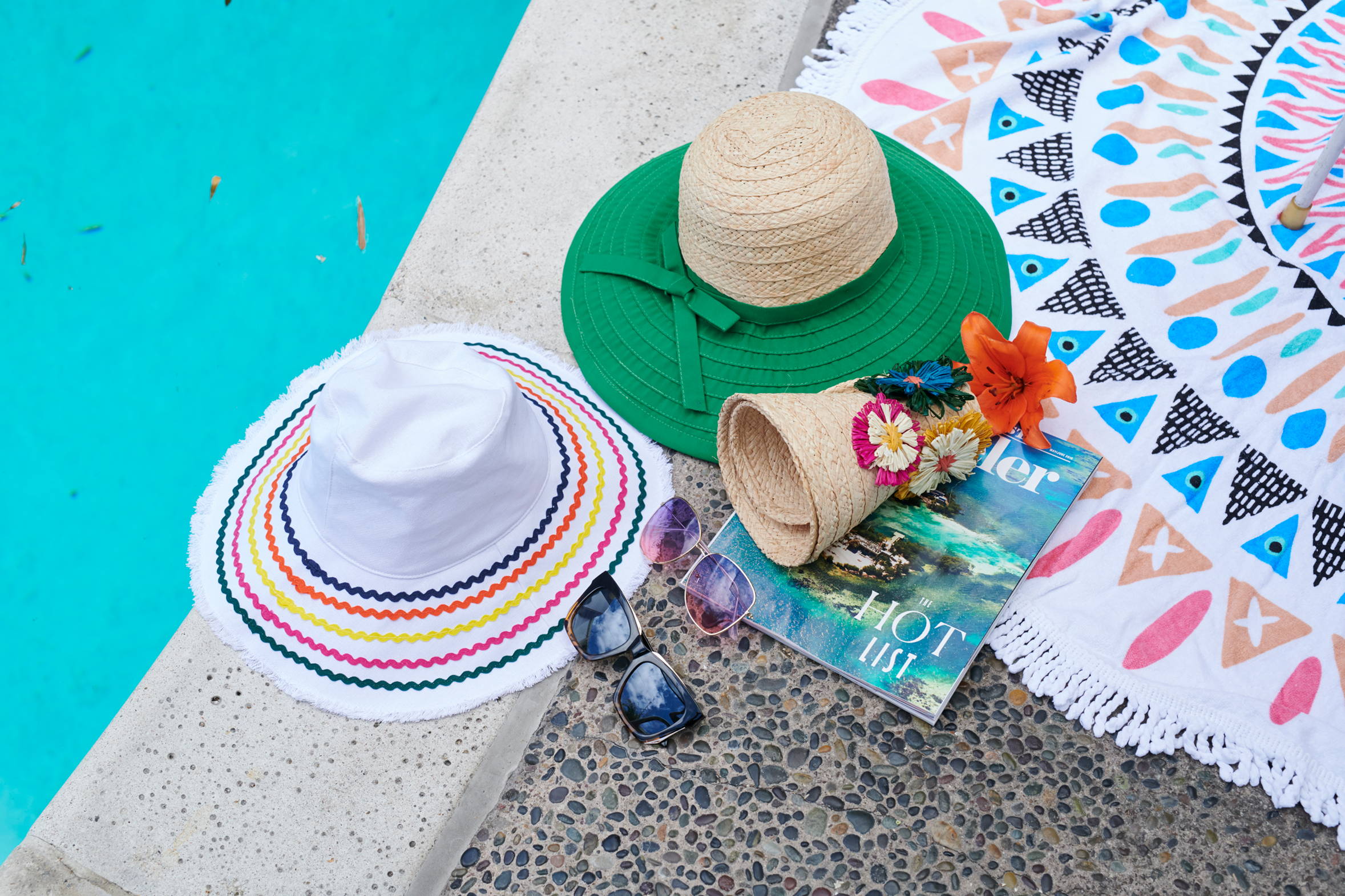 4. Large Brim Ribbon Hat
Our popular ribbon hat will give you the protection you need from the sun without sacrificing style. This large brim hat features our signature ribbon style with an added bow as a bonus! This hat comes in multiple color choices to match any look. Best of all it protects your from the sun and is easily packable!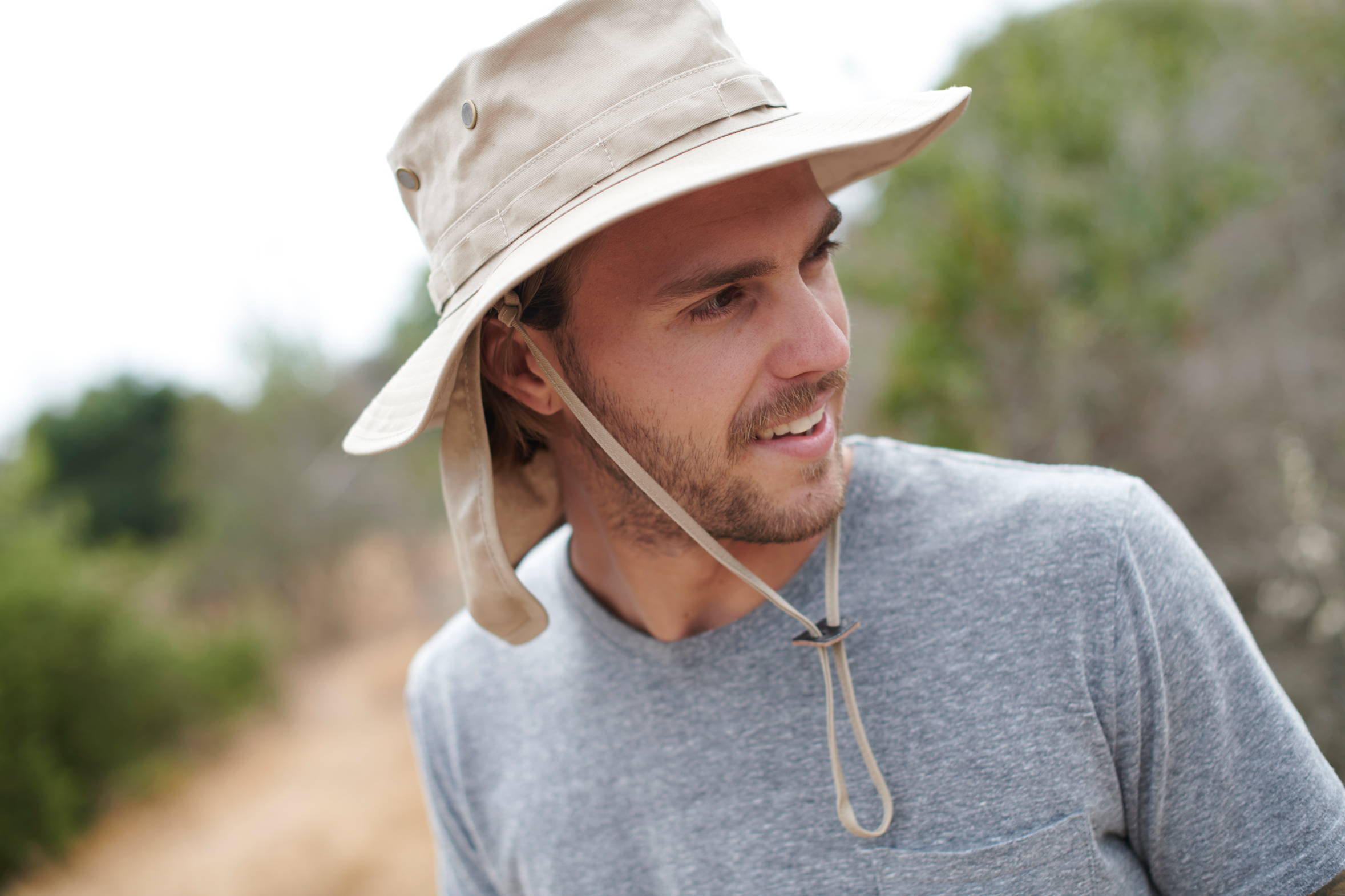 5. Outdoor Sun Hat
Looking for adventure? This year we launched a hat collection made for the specifically for the outdoors. With the ultimate sun protection, the unisex outdoor hat is lightweight and includes side mesh ventilation, moisture wicking sweatband and an adjustable buckle. This hat offers great sun protection while still keeping your head cool in warmer temperatures.
    Whether you get your hat from us (we highly recommend it!) or not, make sure you're staying covered from the sun whenever you outside! Living in California, that might mean keeping a hat or two in your car but trust us, it's worth saving yourself the sunburn!
Shop our entire UPF 50 hat line here!
---