Hand wash, dry clean only, wash with like colors – there is an abundance of directions on how to wash clothes, but when it comes to hats the information isn't as readily available. To solve this problem, San Diego Hat Company did some research and discovered the best methods for cleaning your favorite hat.
The methods for washing a hat will vary depending on each style and we strongly advise that you ensure your hat can be washed. Be sure you know what material your hat is made of so you do not permanently damage it. If done correctly, you will have your hat looking as fresh as the first day you bought it!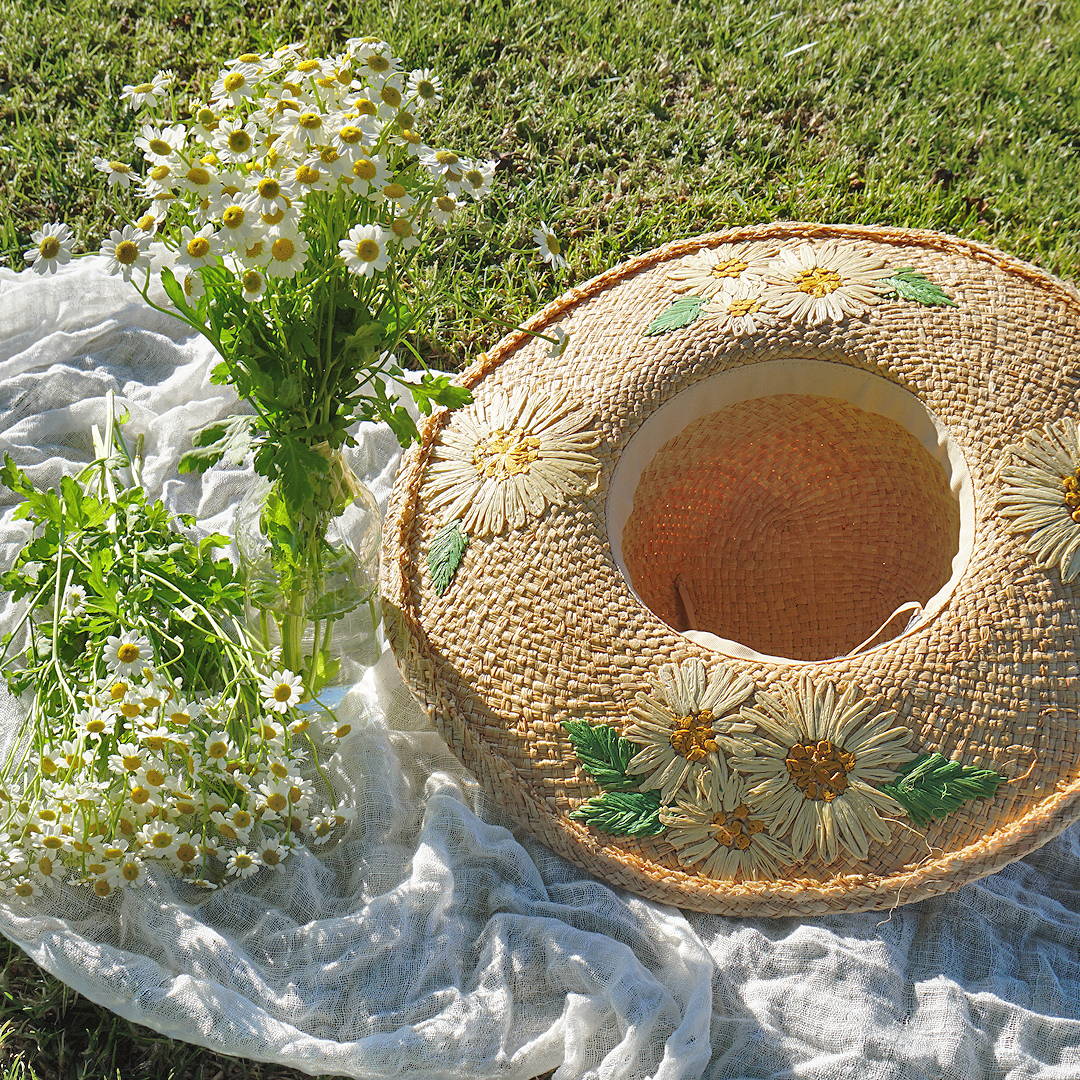 Verify that your straw hat can be washed. There are types of straw hats that are too delicate to wash so make sure your hat doesn't fall into that category. If possible, you'll also want to remove any decorative pieces on your hat including ribbons and broaches. To begin, use a wet wash cloth to lightly dab your hat. Focus on areas that look more discolored or dirtied, but do not over do it. You do not want to allow the straw itself to become damp.
If your straw hat needs a little more TLC, try using a hydrogen peroxide solution. Combine 1/2 cup of water and a 1/2 cup or hydrogen peroxide into a spray bottle. Spray the bottle onto a cloth and gently dab the hat. As an alternative you can also spray the hat directly and pat down with a cloth. Do not oversaturate the hat with the solution, this could cause your hat to warp or shrink.
Verify that your cap hat can be washed. Caps or baseball caps are one of the easiest style of hats to wash. That's because one of their features is a durable brim. However, older baseball caps typically have a cardboard brim so they can never be fully submerged in water. For these cases you should spray and hand wash. If you bought a cap within the last 10 years you should be safe to machine wash your hat. Start by spraying your hat with an enzyme-based spray to break down any stains or grime. Add your hat to the laundry with similar colors and add your favorite laundry detergent. Use cold water only to avoid shrinking your cap and do not use any bleach.
Once your cap is done in the wash, take it out to air dry. The best way to do this is to place the hat in a well ventilated area. If possible, you can use a fan to help speed up the drying process. Do not place hat in the dryer as it may cause your cap to shrink.
---
Verify that your felt, fur or wool hat can be washed. Felt, fur and wool hats are a timeless accessory that often last for years due to their exceptional quality. Though, after years of use they will need a cleaning from time to time. The most effective strategy to clean your hat is to use a steam cleaner. A steam cleaner can help ensure that your hat will retain its shape after cleaning. For a lighter wash, use a soft bristle brush to wipe away impurities. These hats can be very delicate so check the product tag to confirm it can be washed.
Verify that your leather hat can be washed. Leather hats may take a little bit more elbow grease to get clean. Most importantly, you do not want to use water to clean your leather hat. Water can be damaging to leather and leave lasting stains and marks. Occasionally, it is okay to use a special leather cleaner. Ensure that the cleaner is compatible with your specific leather and follow the instructions on the bottle.
If your favorite hat could use some TLC, follow the appropriate steps according to your hat's style, material and condition.
---