Types of Materials Used in Making Our Hats
We here at San Diego Hat Company firmly believe in quality. There are an overwhelming variety of materials used in hat making. Which can cause your buying experience to get confusing at times. We want to ensure you, that we are using the best of the best!
Here is a list of some of the materials our hats are made from: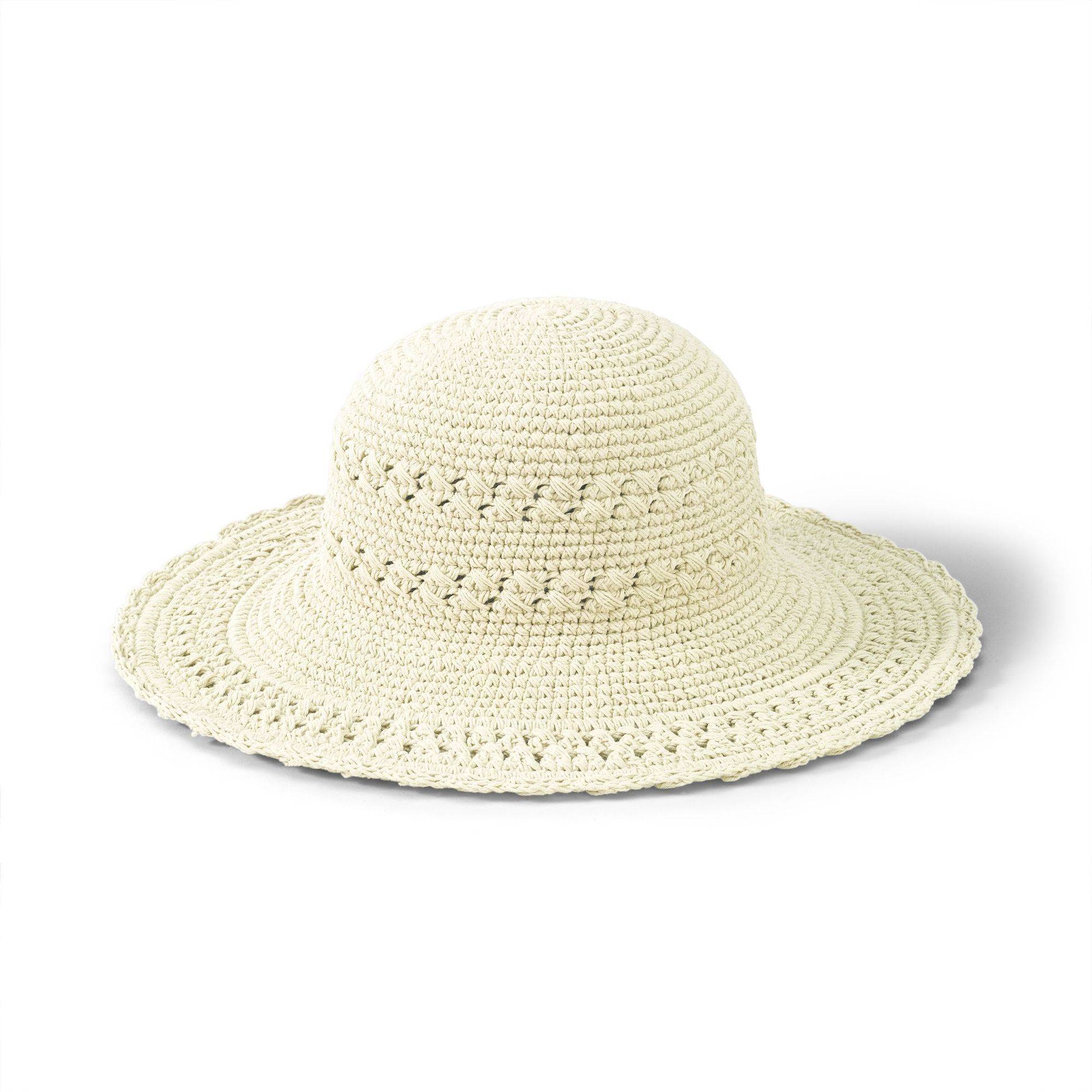 1.Cotton Crochet
Our company initially started in 1993 with a young couple traveling to Bali. There they stumbled across the cotton crochet hat that is beautifully crafted, packable and offered great sun protection. There our company was born!
All yarn used is 100% sustainable cotton, locally grown and produced in Bali. The artisans even purchase yarns from their local yarn shop over the mass textile vendors.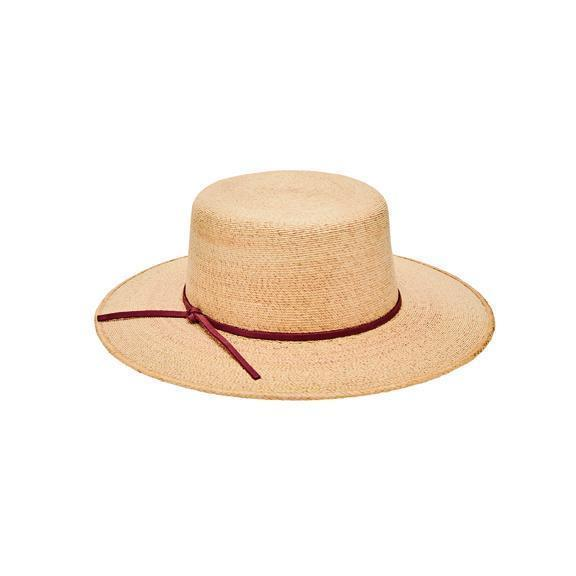 2.Mexican Palm Straw
The Mexican palm straw is native to the mountains of Guerrero. Here techniques have been perfected over generations. We work directly with artisans and families for many of the pieces that are made with this material.
By using this material, we have been able to help 13 families. Three of the families were able to make necessary home upgrades like fixing old equipment and installing wood flooring over their previous dirt floors. We also help sponsor the local boys football team in an area where extra activities are hard to come by.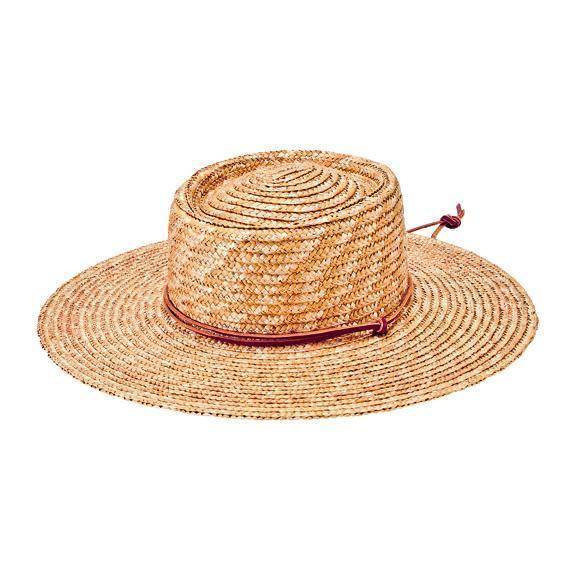 3.Wheat Straw
With the importance of environmentalism growing in China, local straw is now put into good use. The wheat straws are tall and brightly colored in the province of Henan, China. We work directly with the source and artisans who are able to work from home and support their families buy hand braiding or crocheting special straws.
4.Ultra-braid
Our Ultra braid is synthetic fishing line woven with paper which makes it sturdier and gives a UPF 50+ sun protection rating (We still suggest applying sunscreen when out in the sun). Using this material makes lets us give you our signature crushable and packable features that you love so much!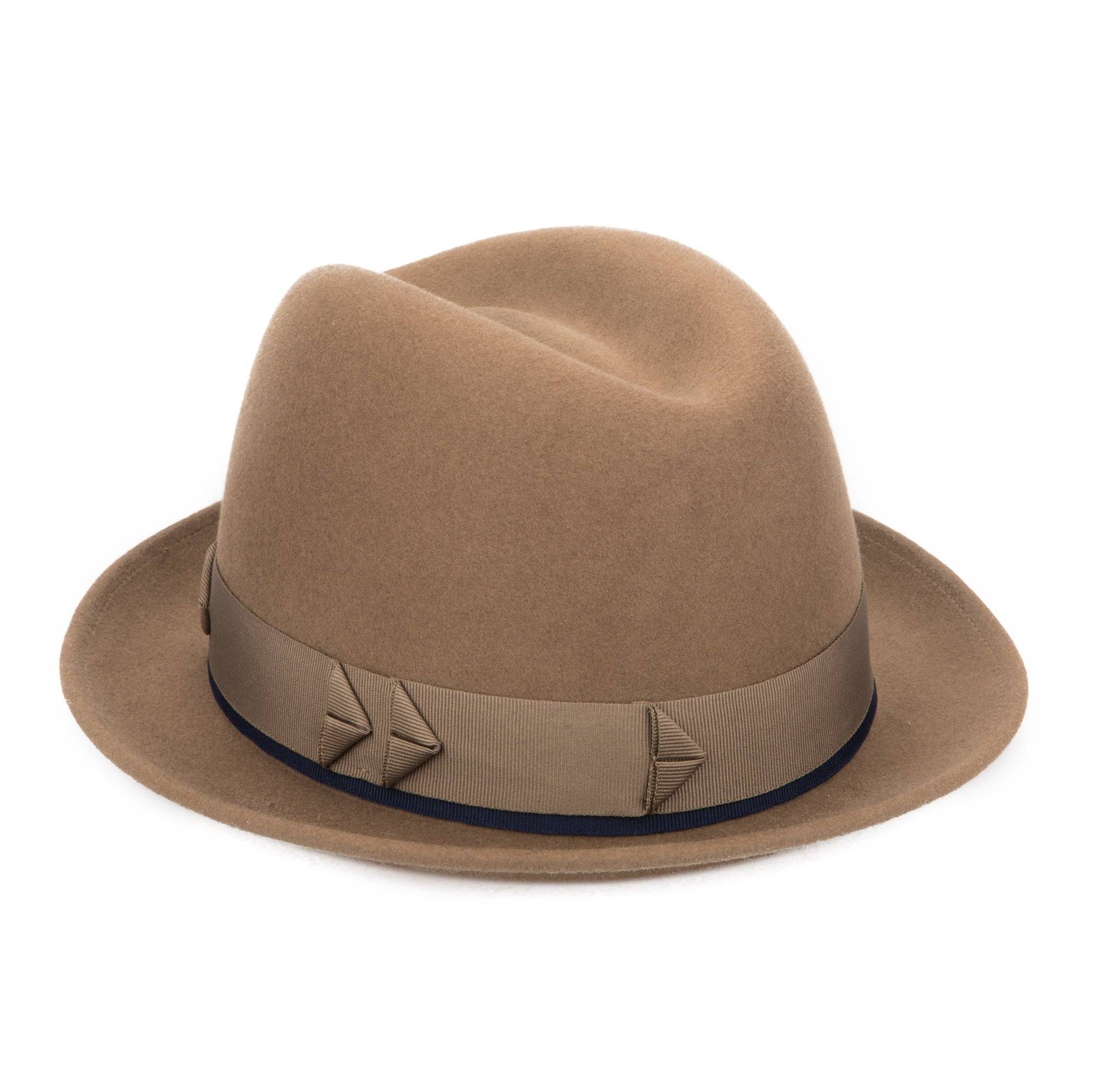 9. Felt
Felt is a man-made material that is made a bit differently than most materials. Usually man-made materials are woven together: however, felt is created by being compressed and matted together. When you add in a few synthetic fibers it increases the quality, durability, and pliability of the fabric.
---