Hats For All Fall Things We Love To Do
A list of the perfect hats to accompany you on your favorite fall activities!
---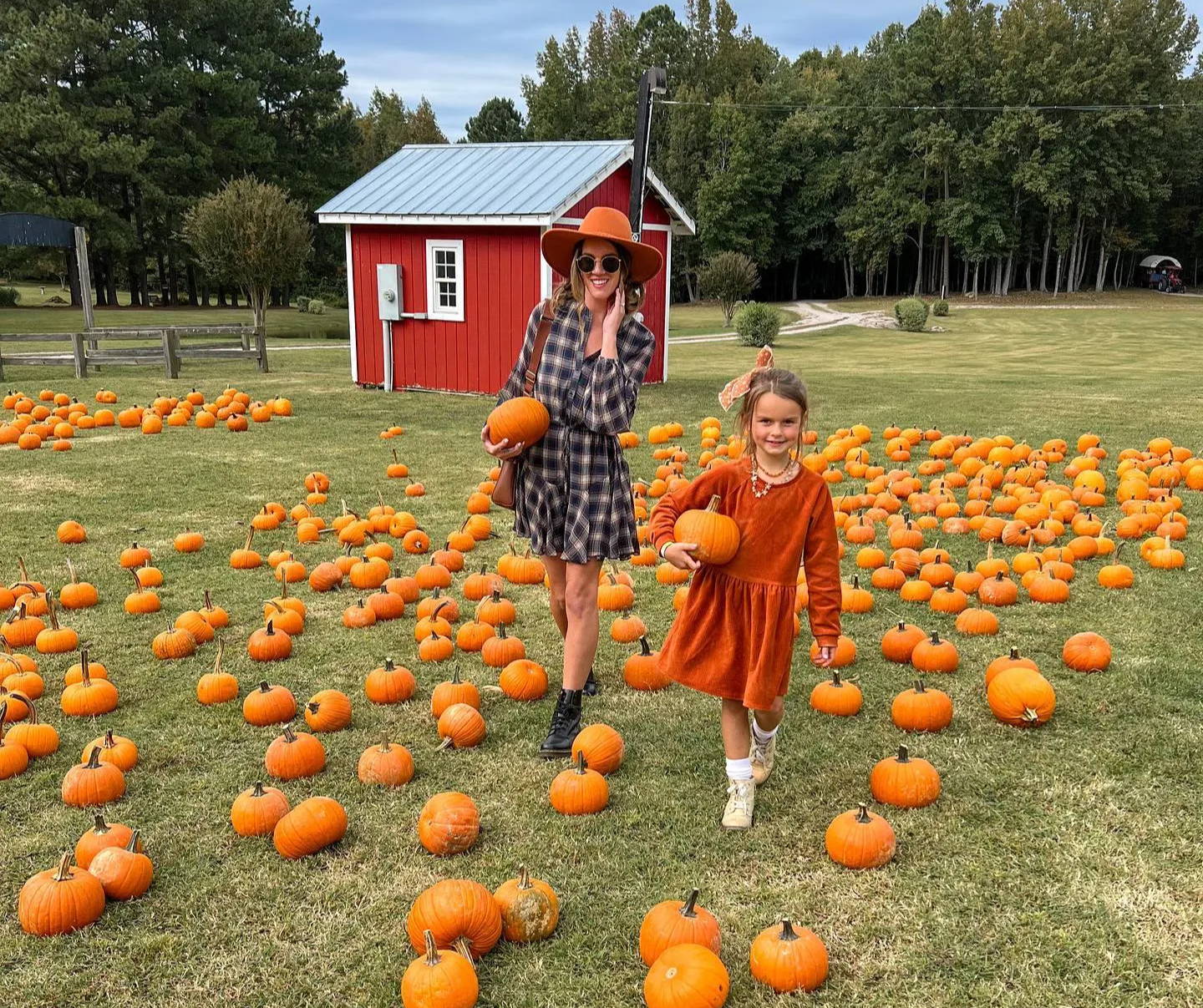 #1 Take "The Anza" to the Pumpkin Patch
---
#2 Fall Photoshoot with "The Mountain Top"
---
#3 Take a Walk with Your Favorite "Baker Boy" Cap
---
#4 Corn Maze or Haunted Hay Ride!
The Julian on the left comes in 4 different colors which include: Black, Brown, Grey, and Beige. The Mountain Top pictured on the right comes in 2 colors: beige and Charcoal.  
---
Shop more of our favorites
---