Styling our Favorite Cold Weather Hats with @Lifedevivi
Moving to Colorado last year gave me a new styling habit- HATS! I've never lived in a state with a long winter and adding warm hats to my outfit definitely helps. I'm super excited to share some warm outfits I've incorporated with stylish hats from San Diego Hat Company. They have SO many cute options for me to choose from and also very affordable and good quality.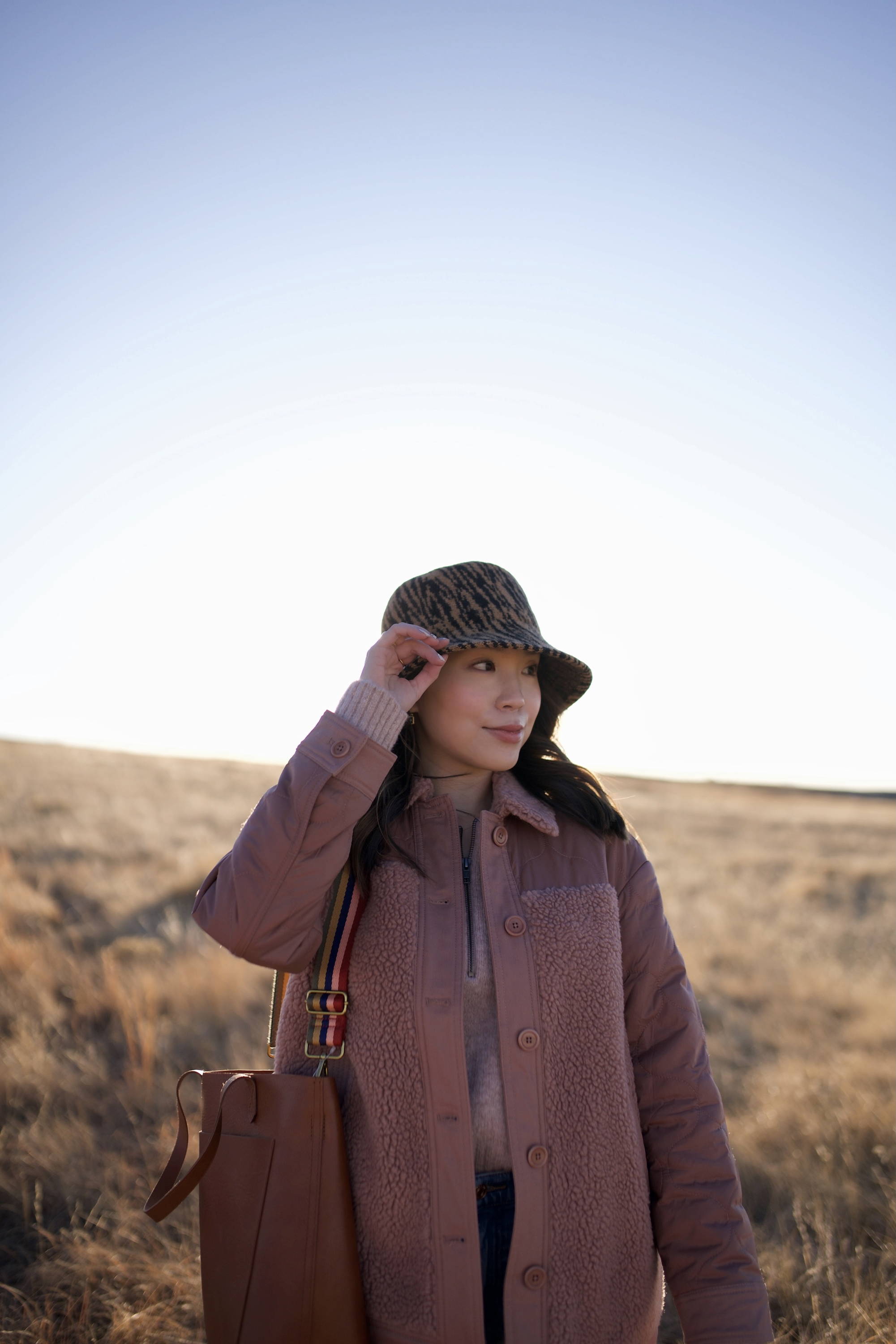 Another outfit that I styled with San Diego Hat Company is this neutral look with a Wide Cuff Beanie in fuchsia. I'm a huge fan of colorful and warm beanies, and this one hits right at my alley.
I love how it's not too big nor small on my head and gives off a lively and laid-back vibe. It's made with 100% acrylic and super warm. Definitely a great addition to my winter wardrobe! I'm so gonna ask them to make these in 20 more colors.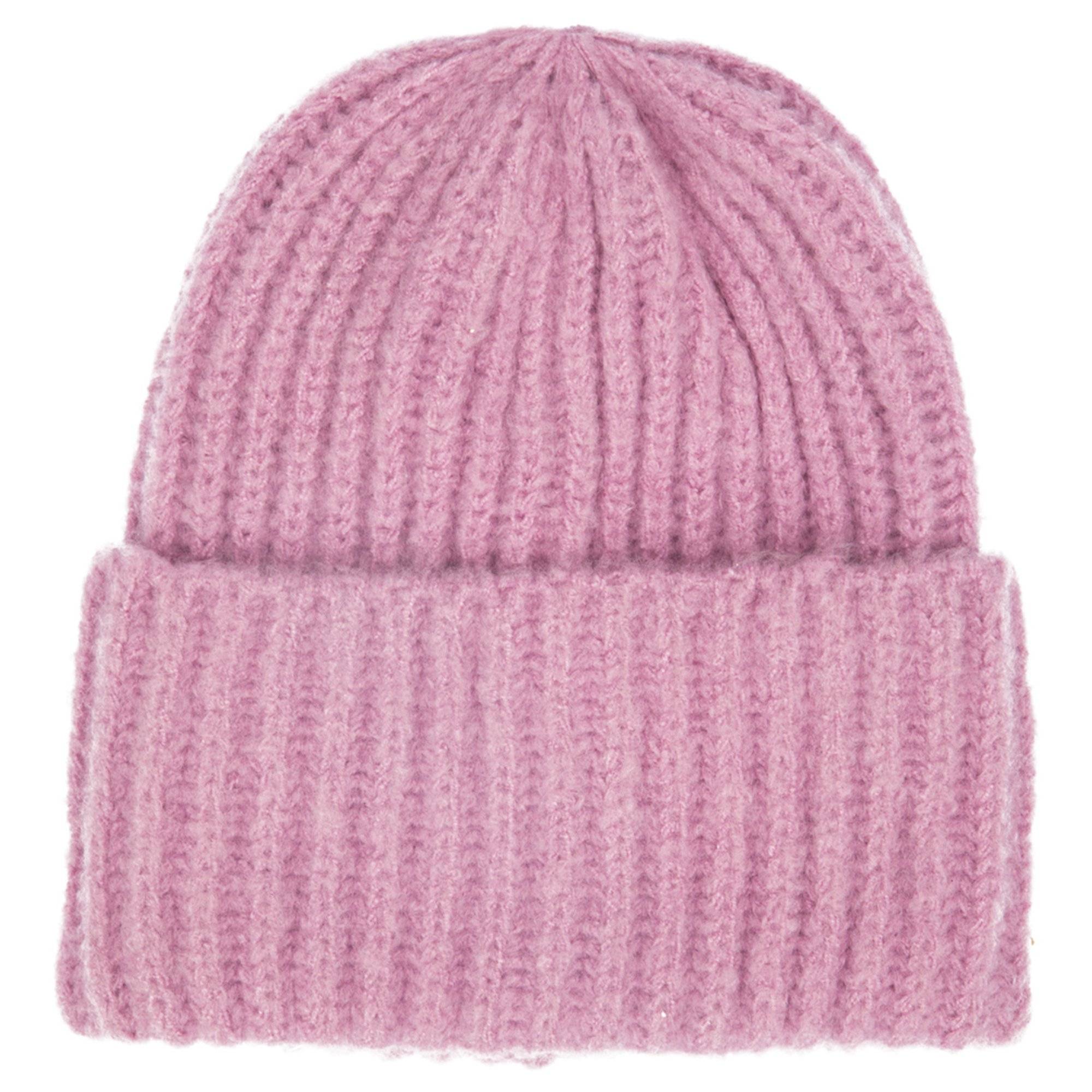 This one I'm wearing is Knit Animal Pattern Bucket and I LOVE how it fits on my head and also provides a lot of warmth on a windy day. It stays on my head very well. It's made with 50% wool and 50% polyester, it's very lightweight, packable, crushable, and adjustable. This tiger pattern is such a trendy piece to own this season as well!
I matched it with my Madewell's jacket and bag, and it becomes one of my favorite casual winter looks!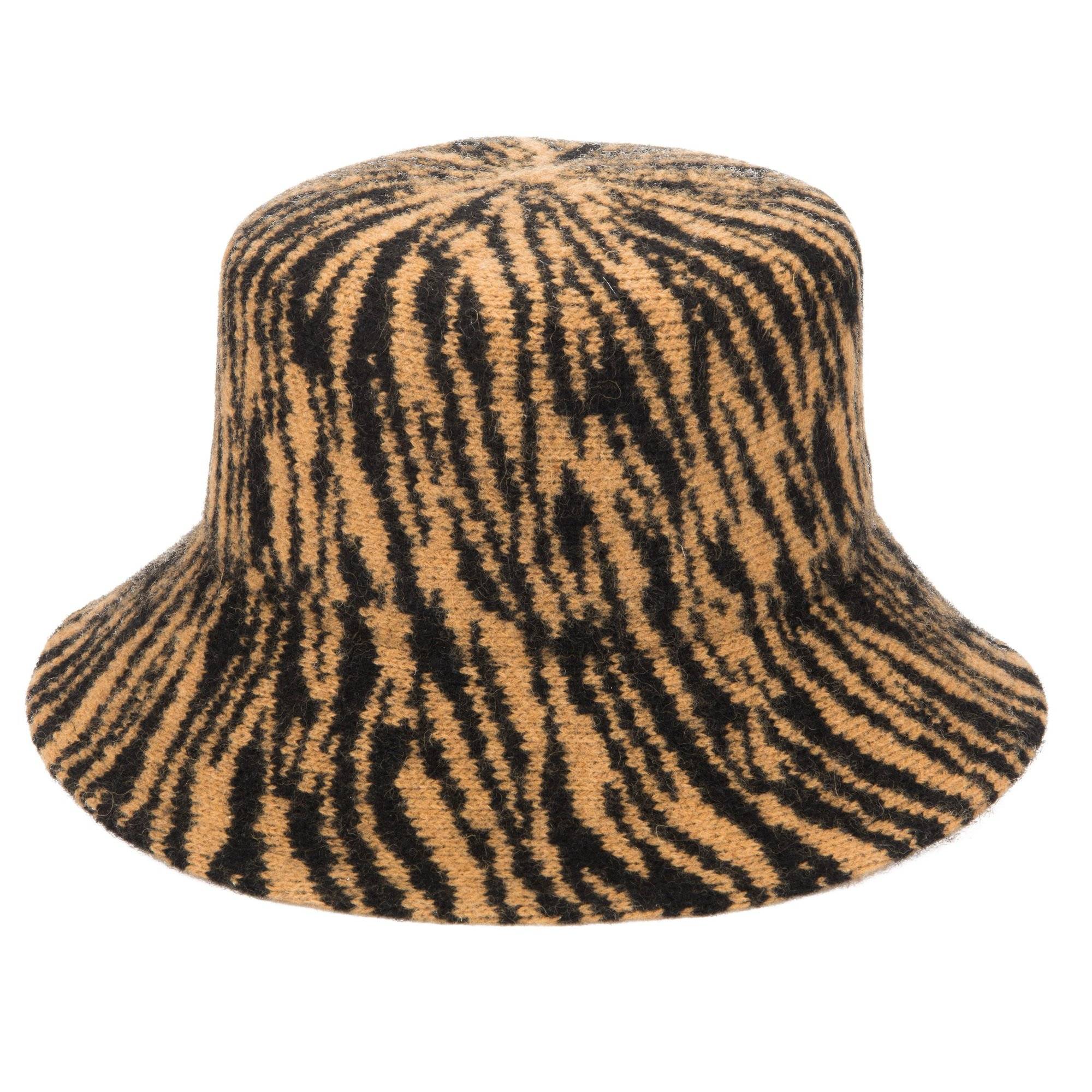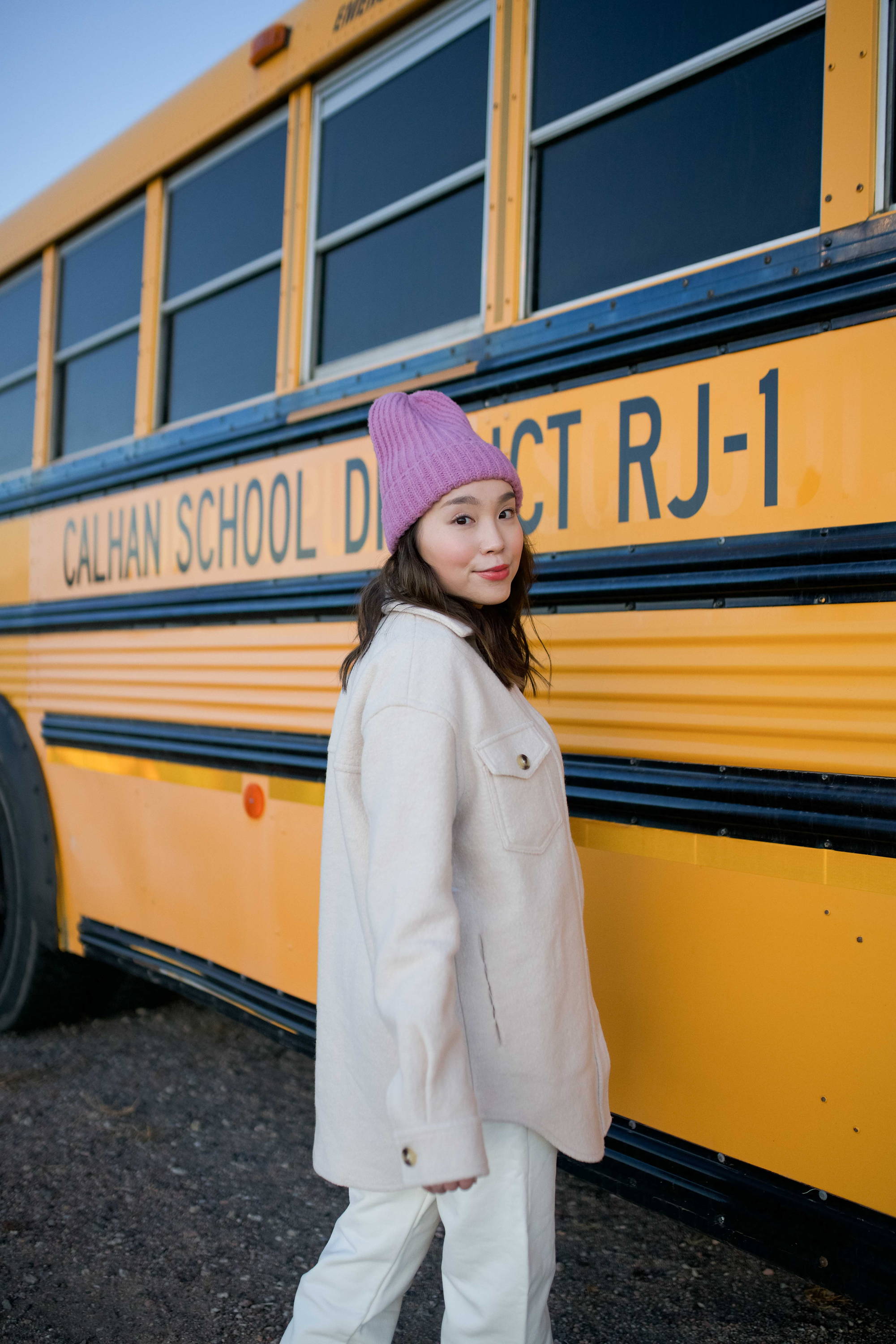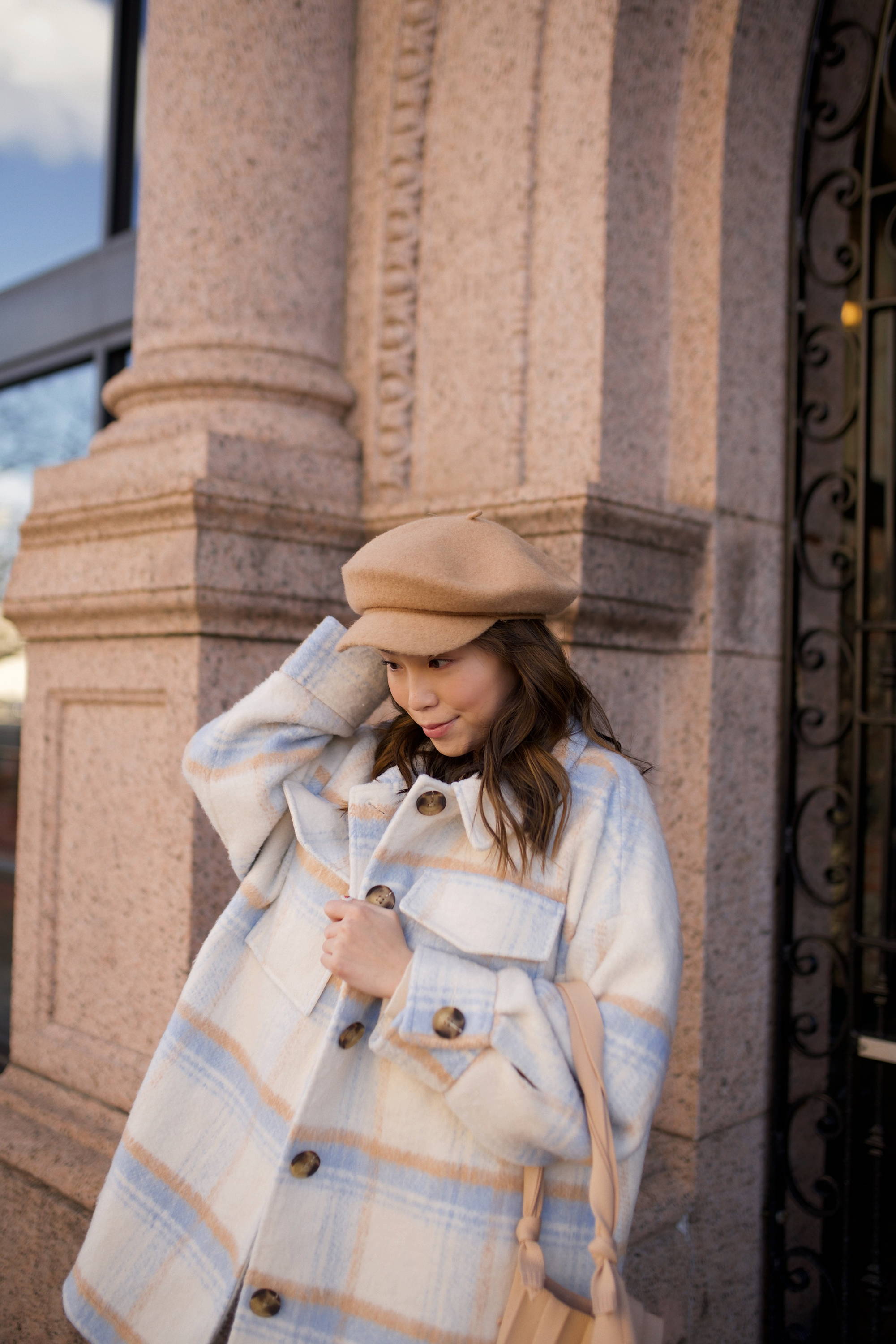 This Wool Felt Cabbie I'm wearing is super cute and gives off a vintage vibe that I love. I didn't expect it to go this well with my shirt coat, and this became one of my favorite looks this season. I especially love that this cabbie is made of 100% wool and very functional. This style is available in camel and olive. Such a great addition to your fall/winter wardrobe.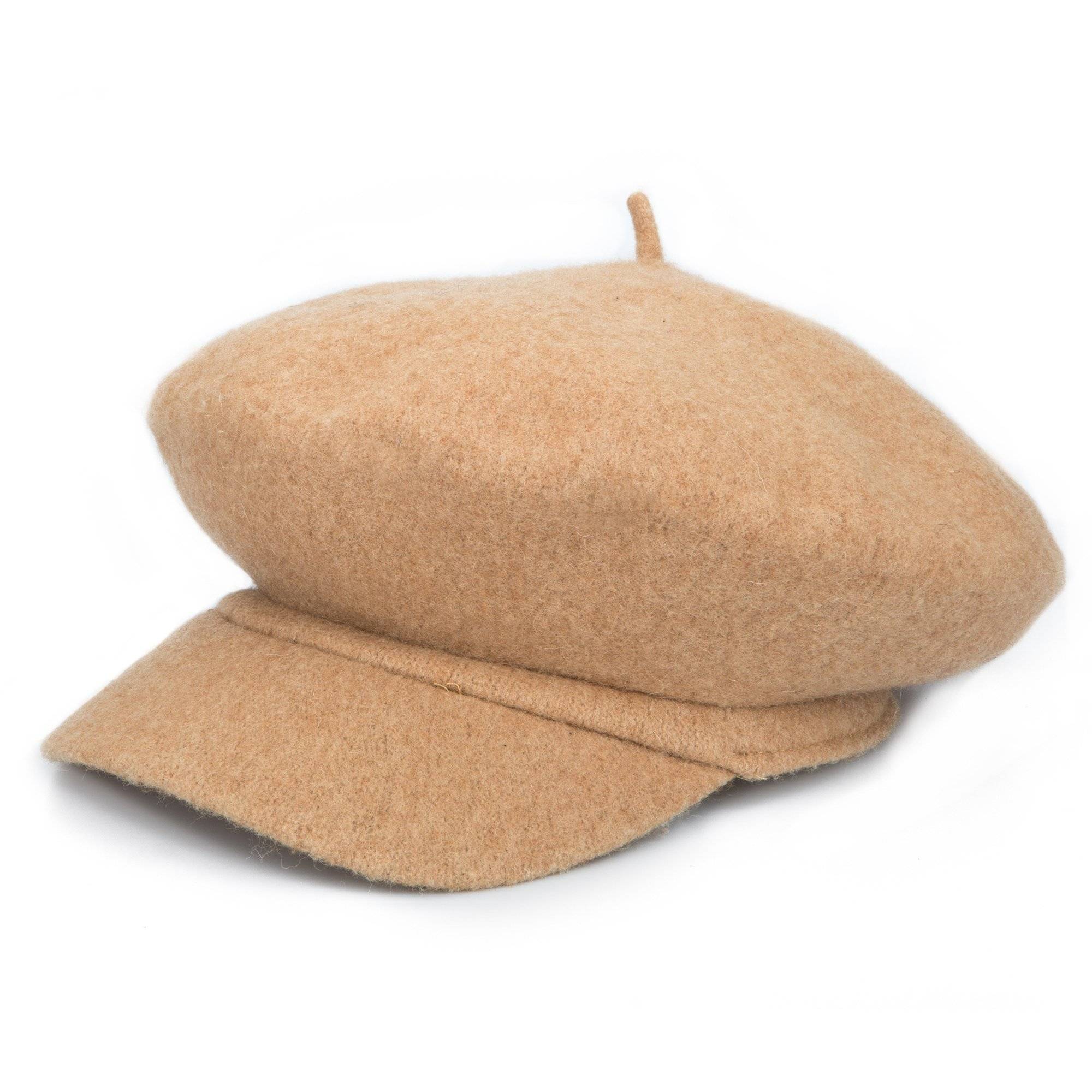 This last look makes me feels like a brand new classy lady! Who knew I'd actually be wearing this hat when I always dress super causal? This cloche hat can be worn in 6 different ways and I personally preferred to have it all the way down without rolling up because it's usually very windy here, and I like how it protects my eyes. It's also made out of 100% wool and I'm pretty sure you won't meet another person on the street with the same hat as yours.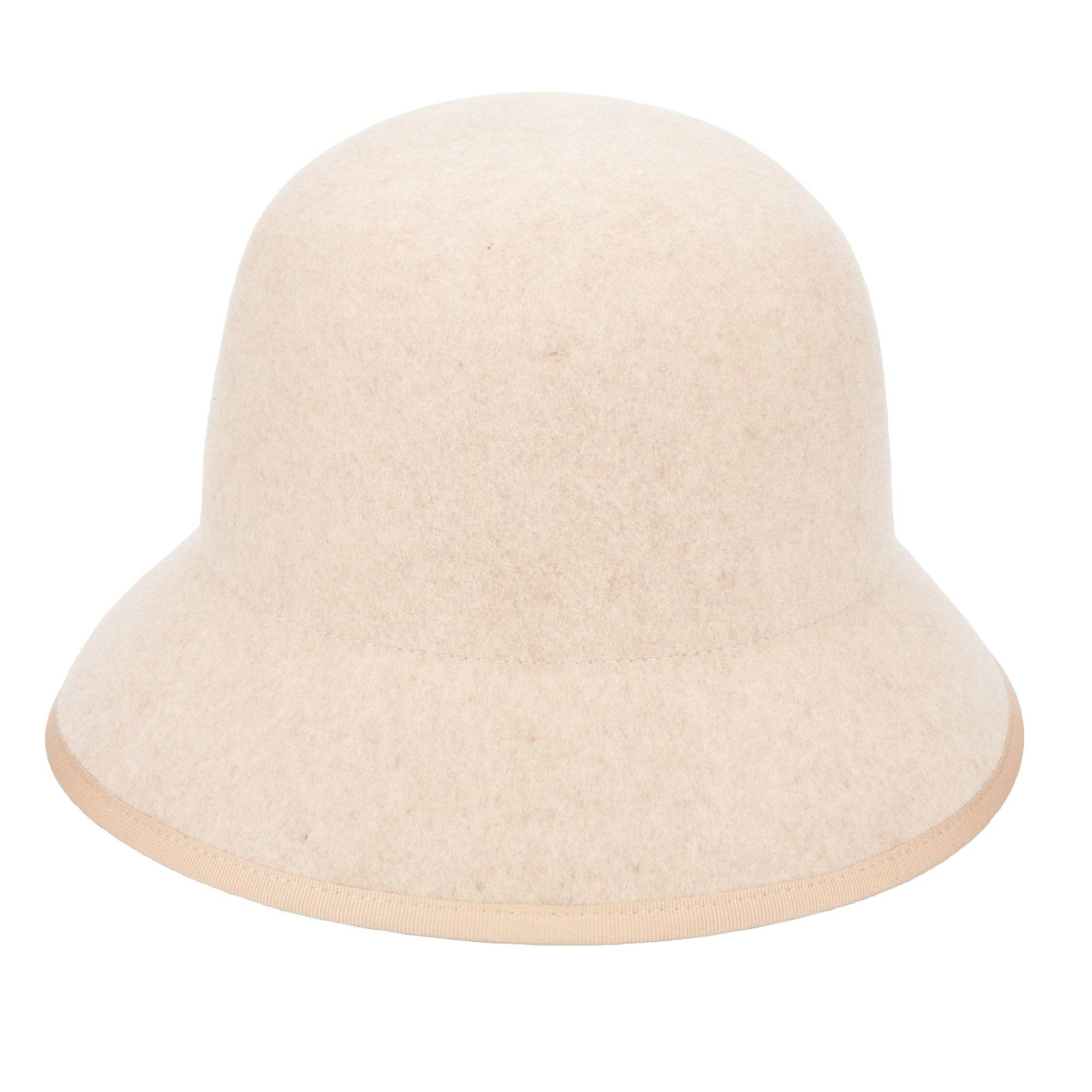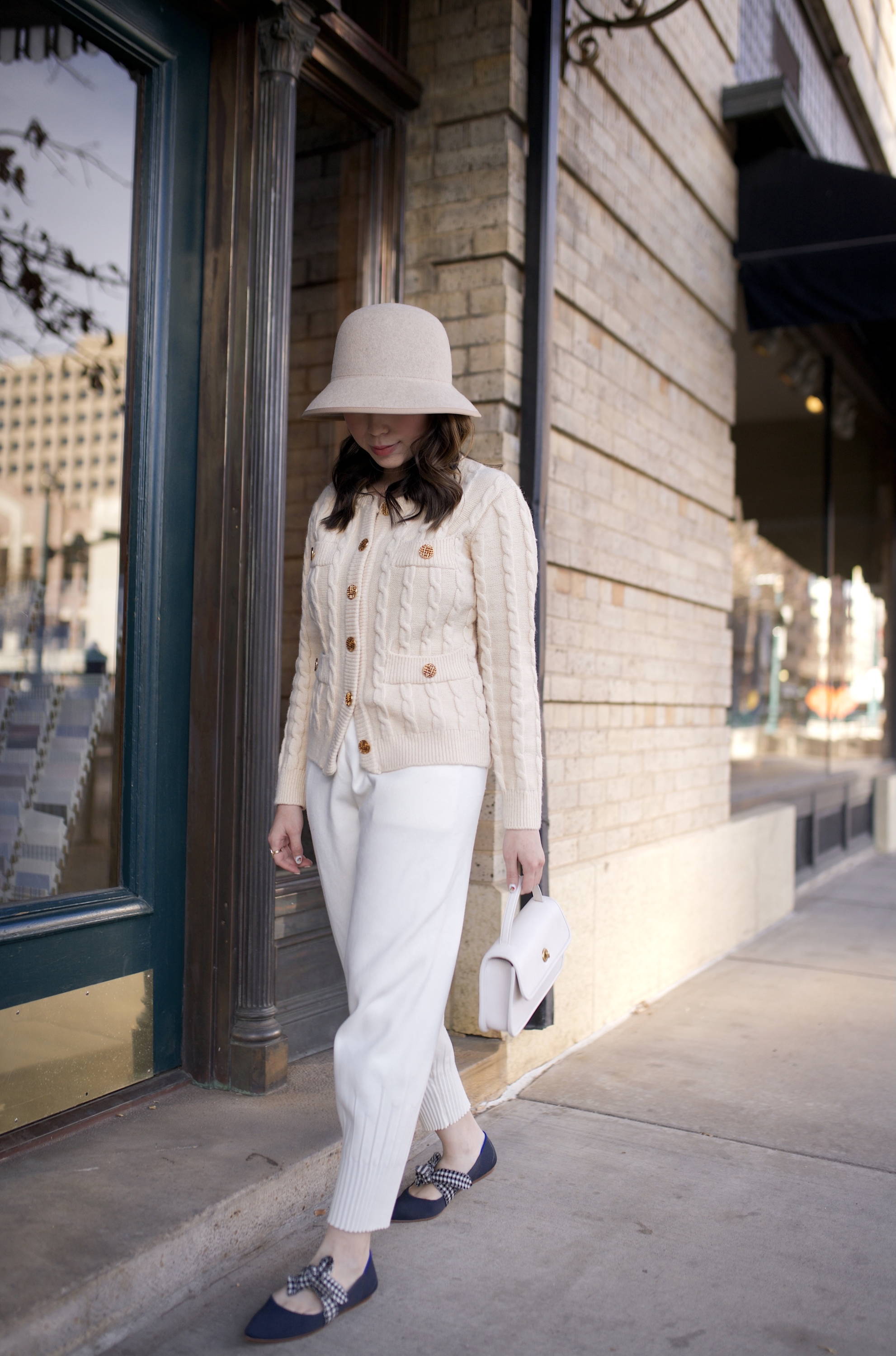 ---
---
Let us know your other questions we can answer below!
Be sure to subscribe to our mailing list to keep up with our deals and special announcements for the year.
Your Favorite Hat,
San Diego Hat Company
---