Our Favorite Spring-Summer Hats are Back in Stock
It's just about time to pull your Spring / Summer clothes out of the closet. We're doing the same with our Top selling Spring / Summer Hats. Check out our list of top sellers you don't want to miss out on this season. Some of these hat flew off the shelf in a matter of days! So, get a head start on your wardrobe and check these hats out!
Me Time Floppy
The hat you love to see on Instagram and bring on vacation with you and the girls! It's our biggest brimmed hat and one of the hat's you ask for season after season. Our Me Time Floppy has a full 8" brim to fully protect you from the sun and even shield you from unwanted conversations at the beach. This season we've given you three new colors to choose from Red, Cobalt and Grey, but the same great quality. It's UPF 50+ rated and comes with an internal drawstring to make the hat a perfect fit.
El Campo
Our absolute TOP SELLER, this hat is perfect for you, your mom, your spouse, your dad. Basically, anyone that loves the sun, needs this hat. It's 5" brim will keep you covered along with the UPF 50+ rating, although don't forget your sunscreen! This is one of our few hats that comes in three different sizes, we wanted to make sure everyone can love this hat as much as we do. It continues to be our number one each season, you'll want this hat, trust us. We added two new colors, white and mixed green you'll want to add them to your collection!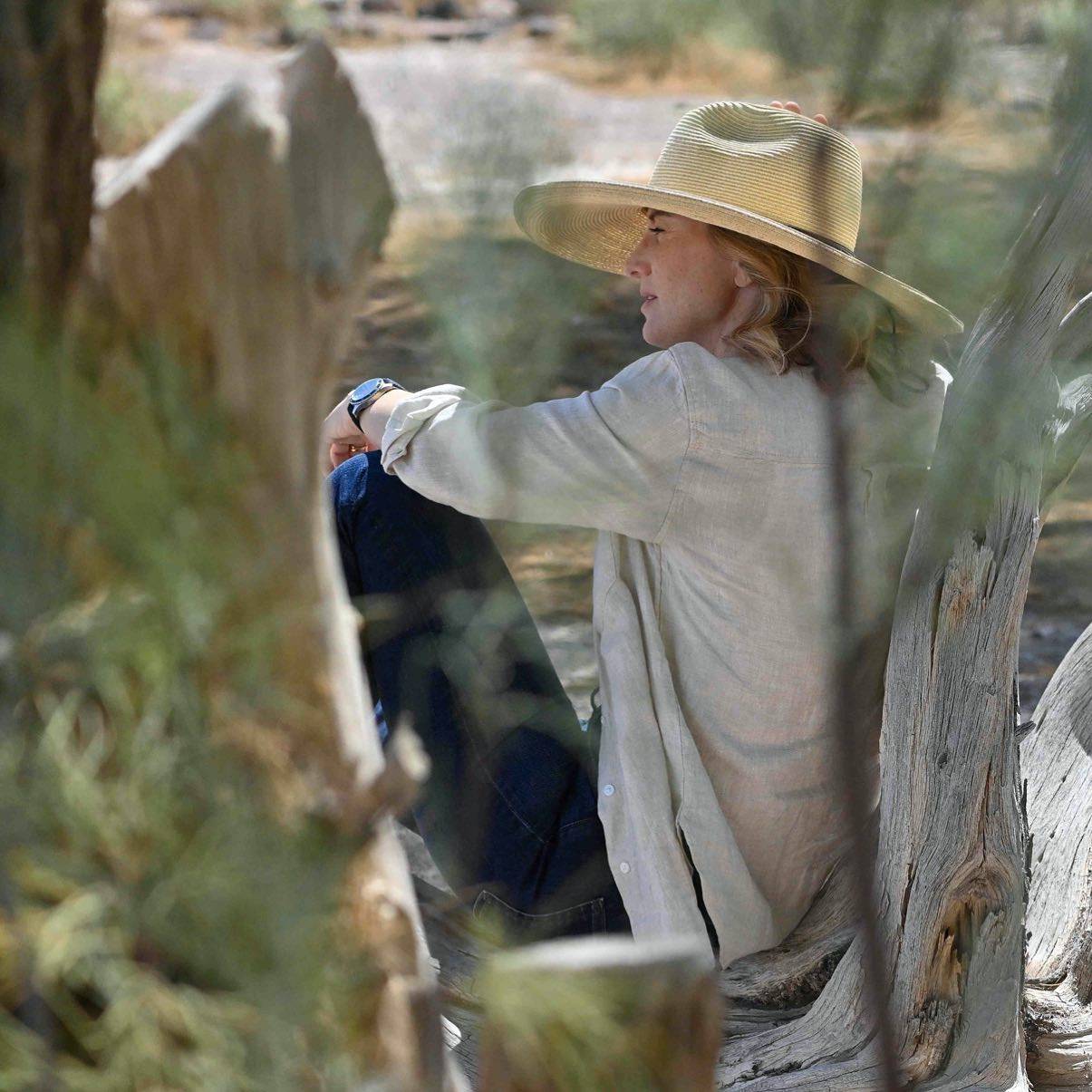 P.s – If you like a smaller brimmed hat we also have the UBM420 with a 4" brim. Same great quality!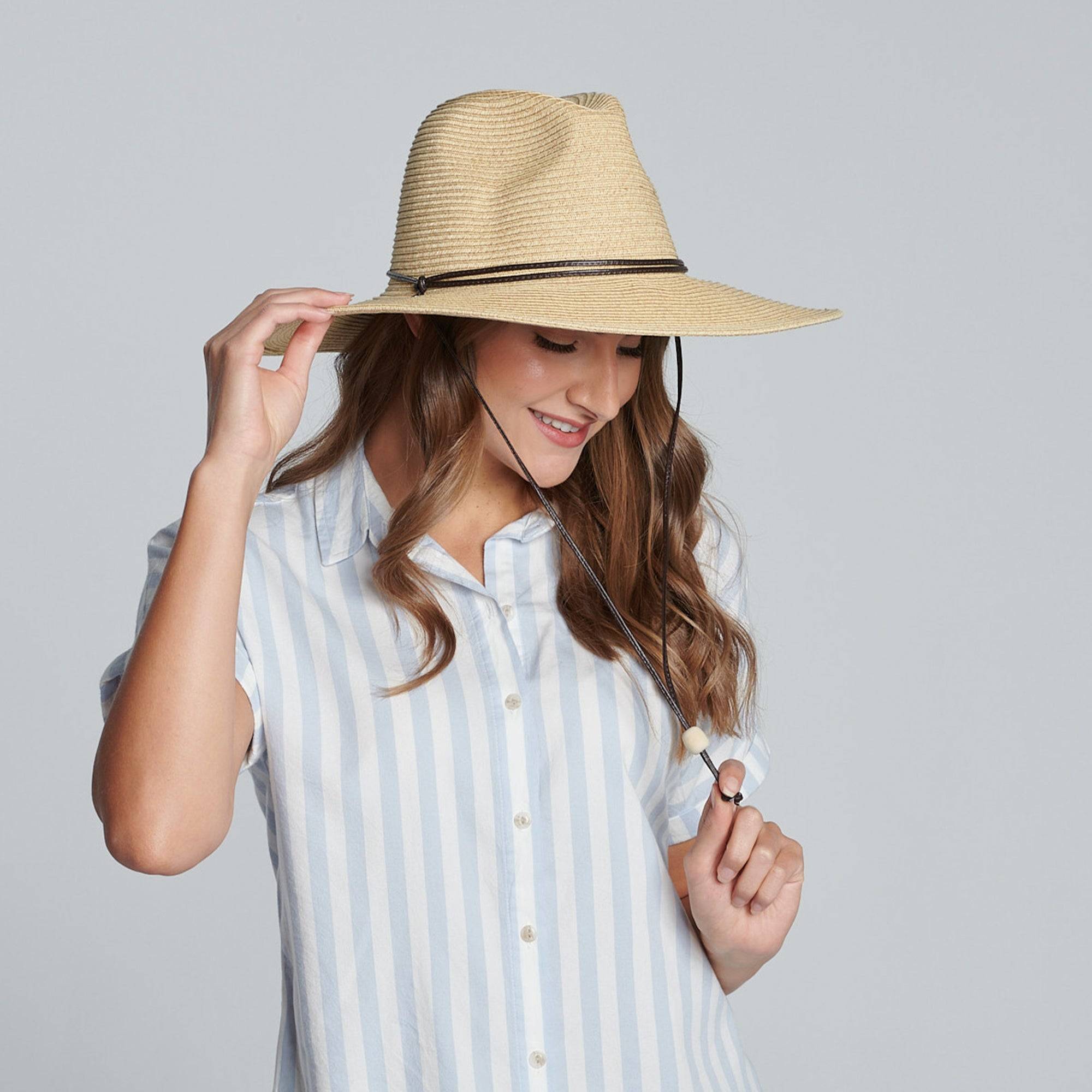 WSH1201
The perfect beach hat you'll use over and over again! Each season this hat flies off the shelf and continues to be a favorite hat among our influencers! It's 100% wheat straw and has a 4" brim to keep you shaded from the sun. Another loved feature is the leather chin cord to help make the hat adjustable and not fly off on a windy day. It's a beach hat that you'll love every year.
You might also like this hat:
RBM5575
One of our favorite bucket hats this season is back! The colors, the fit and the packability of this hat is just perfect. We love the smaller 4" brim on this hat, it's not too overwhelming but will still give the best coverage. It's made with a removable chin cord and is UPF 50+ rated for some extra protection (although, don't forget the sunscreen!). A top seller from the SS21 collection, it sold out in a second. So, you'll want to grab yours this time before it's gone again!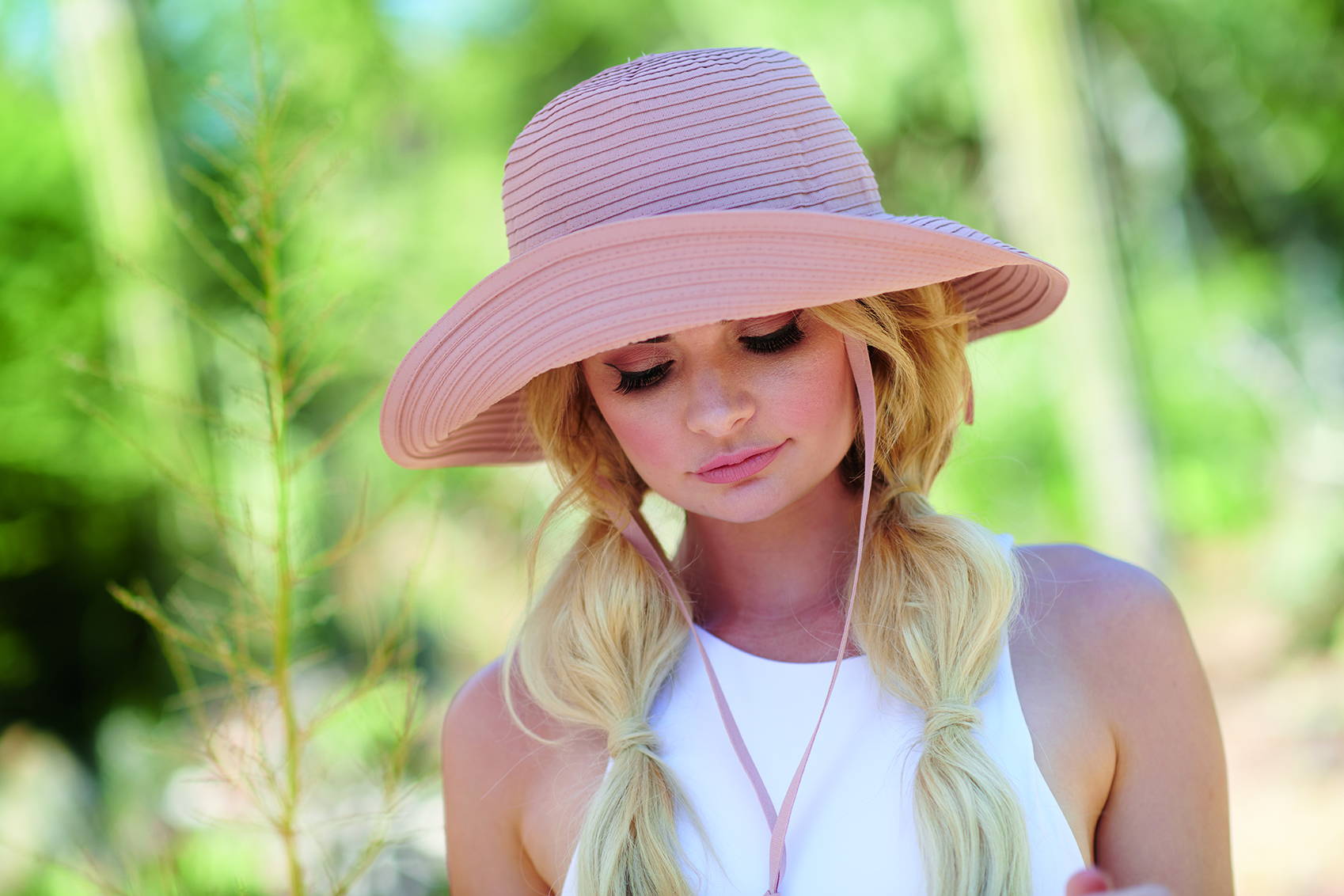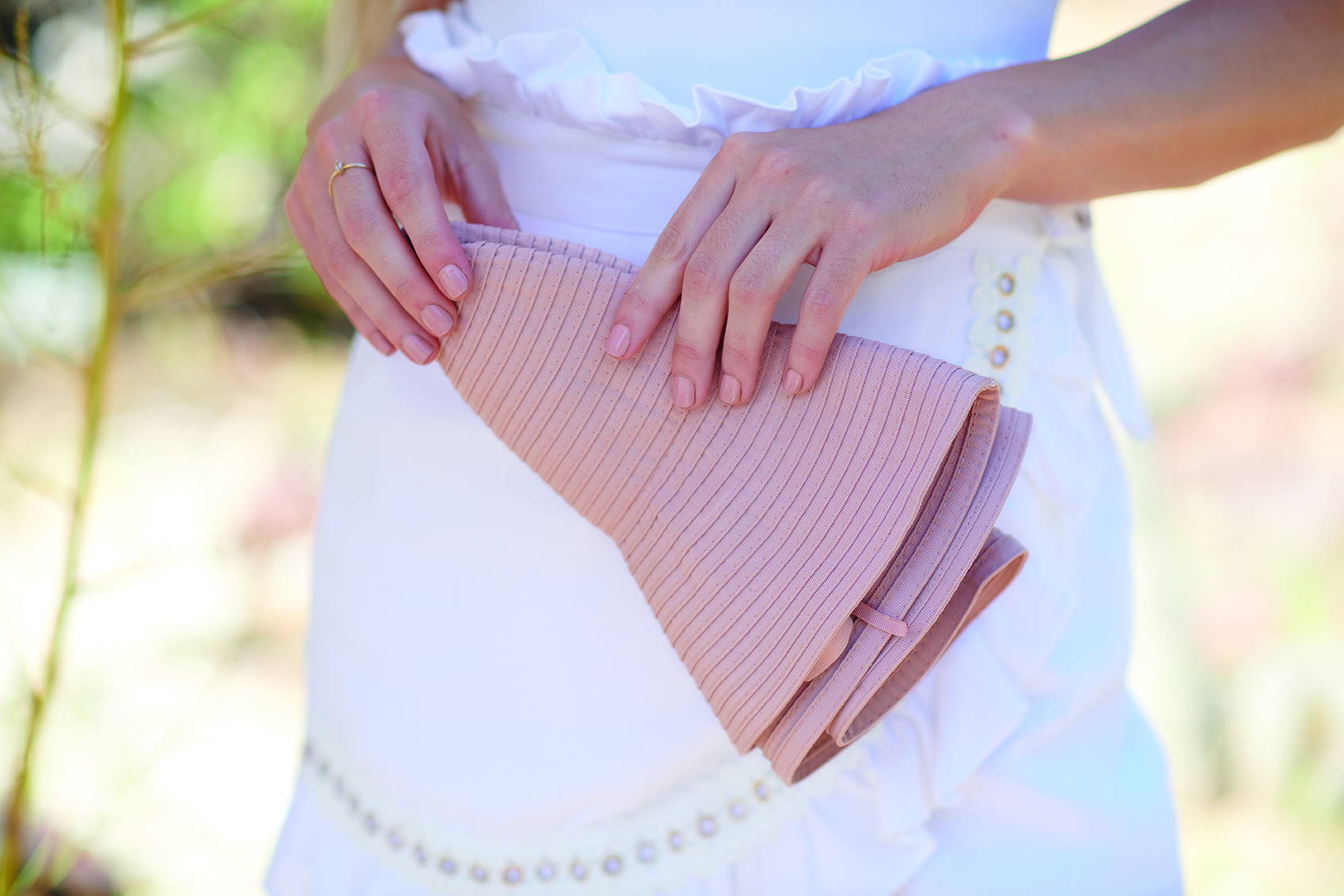 You might also like these buckets:
RHF6151
A classic fedora with a trendy twist. This raffia fedora can be dressed up or down for any summer occasion. Take it from the beach to happy hour with friends. It will keep you covered all day with it's 3.5" brim and the ventilated crown will give your head room to breathe. It's one of those hats, that you'll need both colors of. Go for it!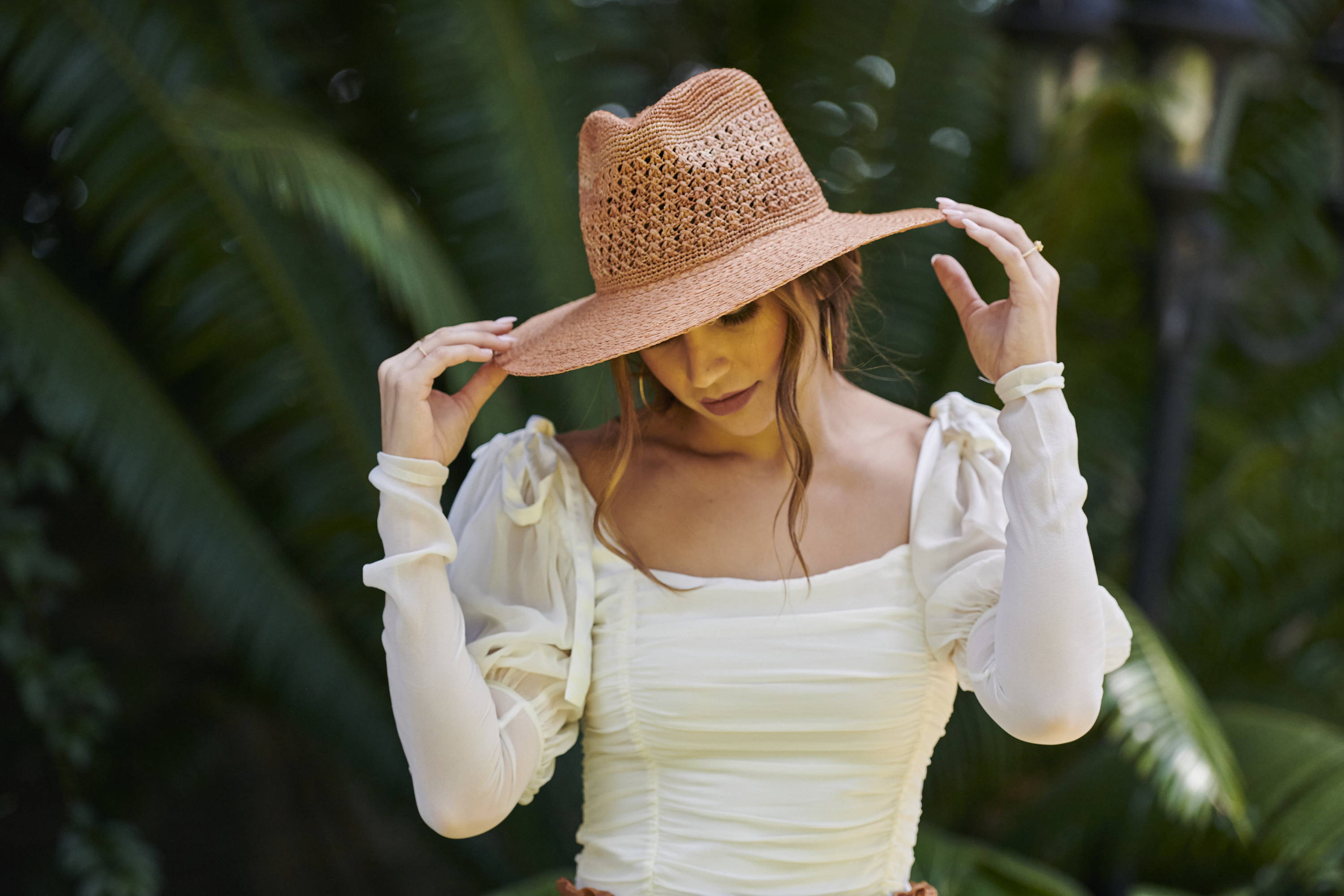 Be sure to leave us a comment on your favortie Spring / Summer hat below.
And don't forget to subscribe to our newsletter!
---