Summer Travel In Style with Torri Sunshine
This Summer you might've been following along with @torrisunshine and her trip to Europe! These are her top picks from San Diego Hat Company during her travels. Torri's personality is just as bright as her style and you should definitely follow along with her journey on Instagram.
---
One of the first places Torri landed in was Barcelona, Spain. The women's wheat straw boater with a faux leather band (WSH1203) was her go hat when exploring the city. Park Güell pictured on the right was one of her favorite places to visit. The park consists of gardens and architectural elements along the hillside and is a really cool place to explore.
---
Torri's next destination was Portugal where she wore the iconic Look At Me Floppy Hat in mixed natural (UBX2723). The 10" brim is guaranteed to keep you protected from the sun with UPF 50 & adjustable strings on the interior.
---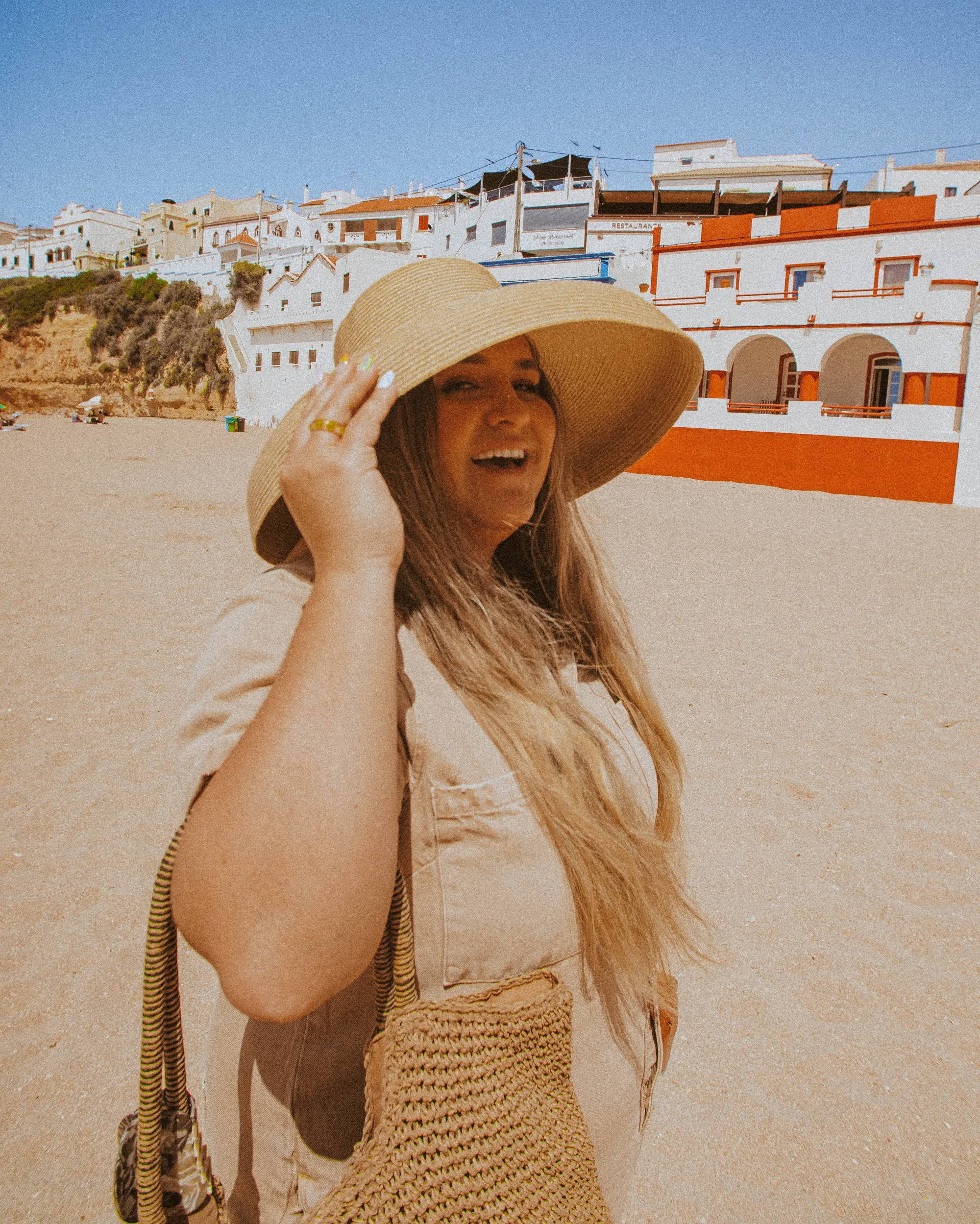 Torri wears the Women's Ultrabraid XL Brim Hat in Toast (UBLX108) while adventuring the beautiful town of Carvoeiro Algarve, Portugal. This hat is perfect for everyday wear, from the beach to the pool and everywhere in between with UPF 50 to protect you from the sun.
---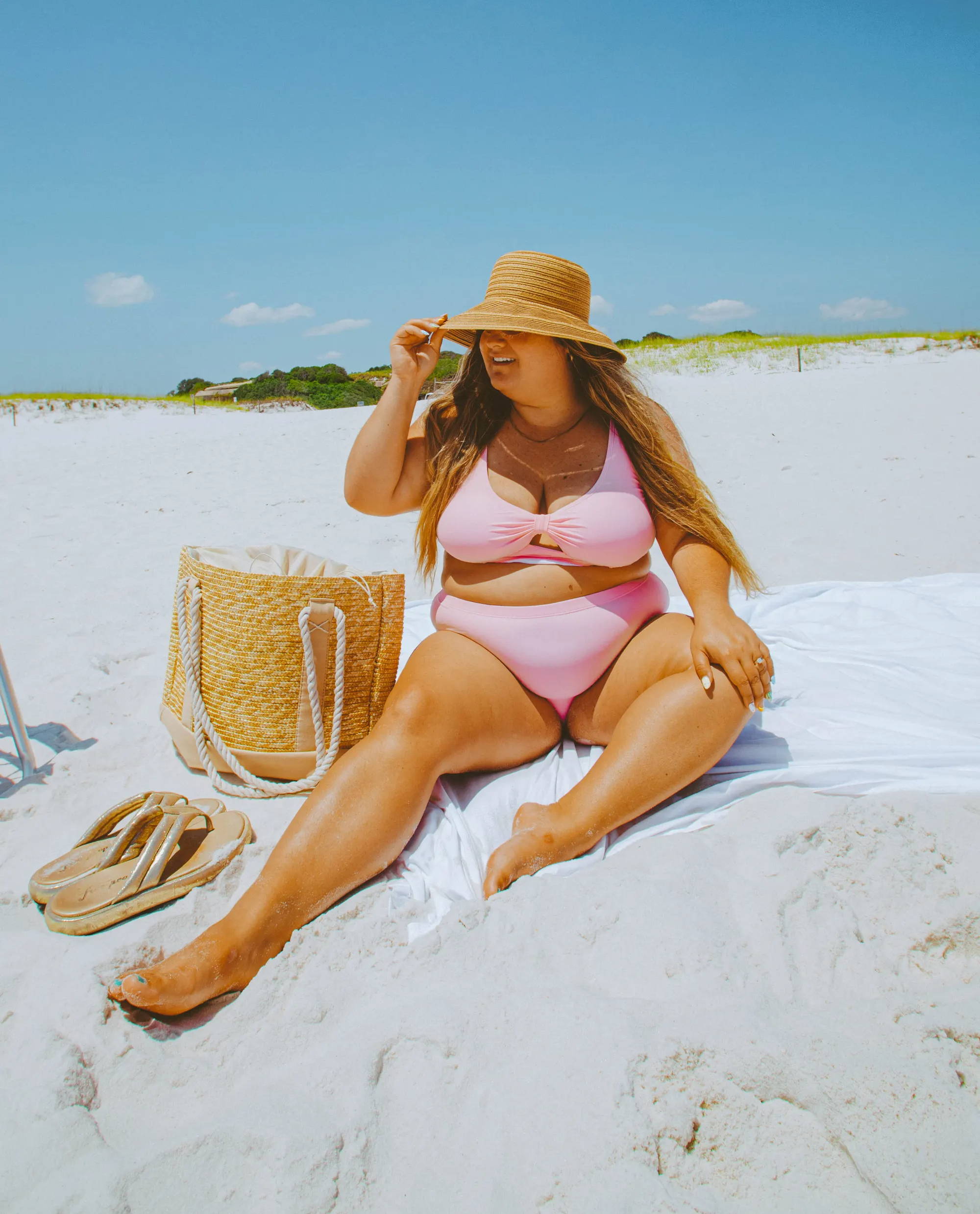 Torri is enjoying a chill beach day while wearing the Women's Paperbraid Sun Hat (PBM3031) accompanied by our stylish Callista Beach Tote (BSB3777). This Lightweight and durable paper-braid hat will be your go-to sun hat featuring a 4" brim and multiple colors!
---
---