Top 5 Hats You Need this Spring
We can feel the weather getting warmer on our face, which means it's time to pull out our favorite Spring - Summer hats. We've come up with a list of our favorites to bring out this season, they will go perfect with any beach day!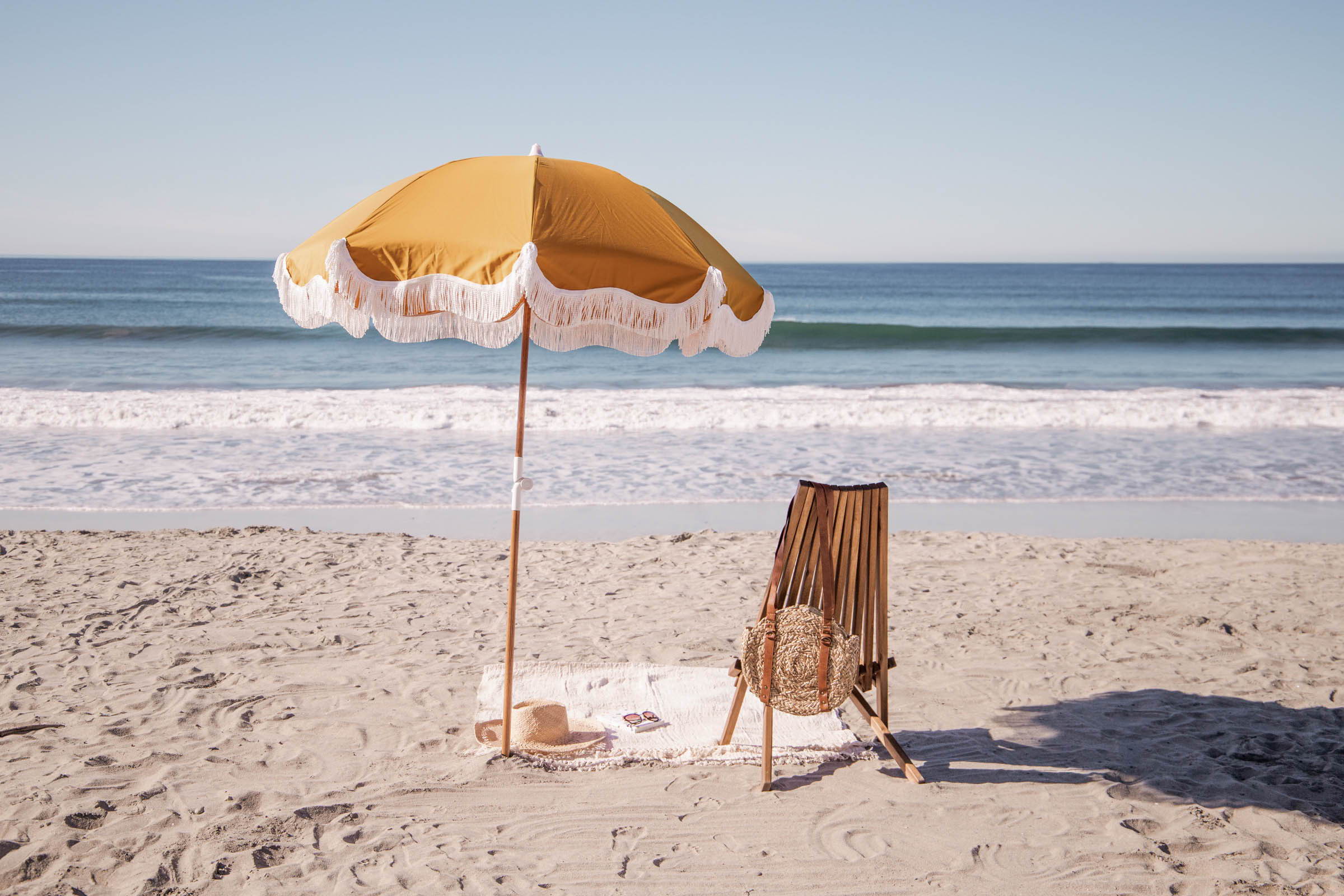 ---
Perfect for days at the beach or reading by the pool, this adjustable bucket hat is a must-have. Keep the chin cord on for a snug fit or remove it when you don't need it. Pick from three different colors to find your perfect match.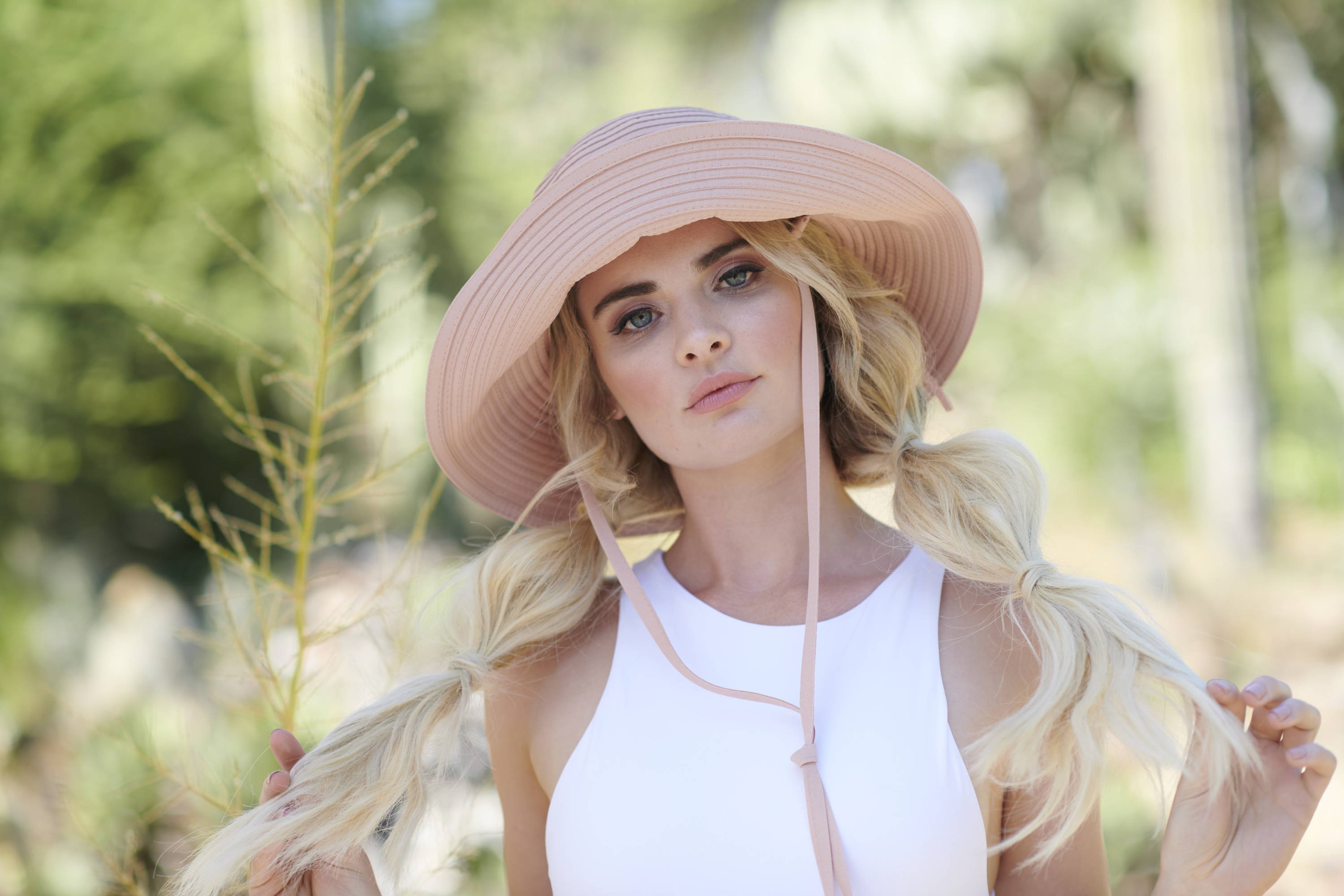 Our most loved boater hat, this is a must for any beach day. This hat continues to sell out every season, so you'll want to grab this while you can! It's made out 100% straw and has a 4" brim to keep you shaded any day.
Take the classic ball cap and give it a little twist! Its adjustable back strap makes this hat perfect for any situation that you are in, from the pool to a beachside dinner and everything in between! Choose between black, natural and mustard, you'll be sure to match it to any outfit you have in mind this summer.
One of our most loved and functional visors. You'll want to take this visor with you everywhere, it's so easy to roll up and pack away in your bag. Don't be worried about compromising the brim size either, this visor has a 5" brim to keep you fully covered from the sun. Plus, you'll love the little bow detail on the back.
Another popular hat that sells out season after season. It perfect to elevate any Spring / Summer outfit that you have in mind. This hat is complete with a 5.5" brim so it's perfect for hat lovers who love a wider brim. We love dressing up this hat or taking it to the beach with a good book.
Be sure to check out our full collection of Spring hats! You might find your new favorite hat ;)
---